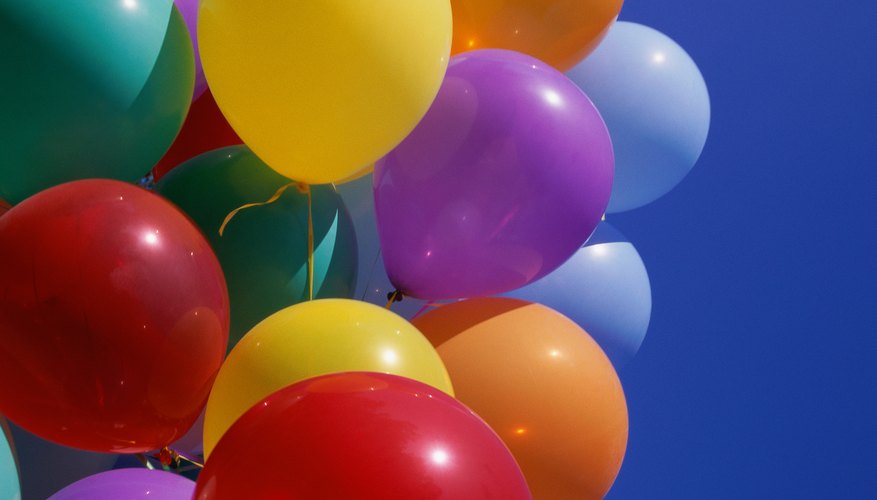 Most teenagers would prefer going to the dentist over allowing their parents throw them a party, but with endless theme party ideas, socializing with dear old dad could possibly be enjoyable. Coming up with a wacky name for the shindig could be just as fun for all involved.
Teens: Too Old For Parent-Thrown Parties?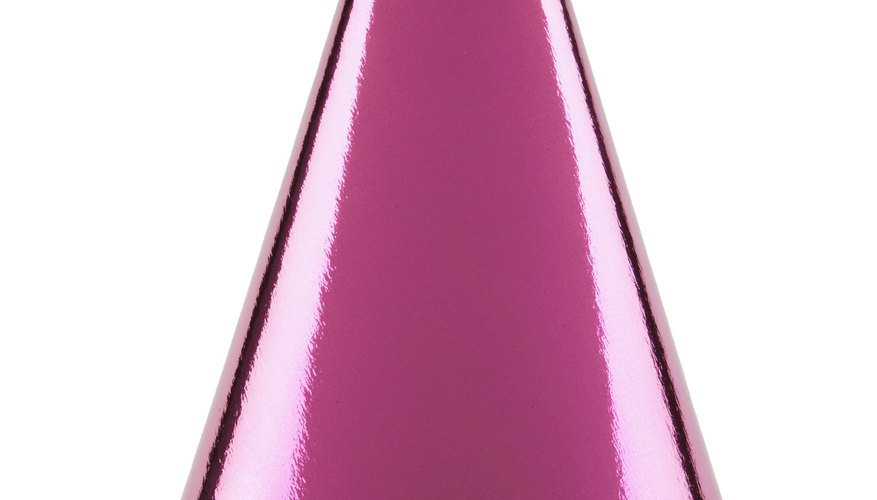 By the time a child reaches adolescence, most parents are done throwing birthday parties. Except for the milestone years of 16 and 18, most kids don't feel a desire to have a party when mingling friends with their parents is preferably avoided. Memories of parties with pointy hats, ice-breaker games and off-key singing are shelved along with other childhood mementos. But with so many fun theme ideas, everyone can once again enjoy socializing.
Theme-centered Parties Give Planning Focus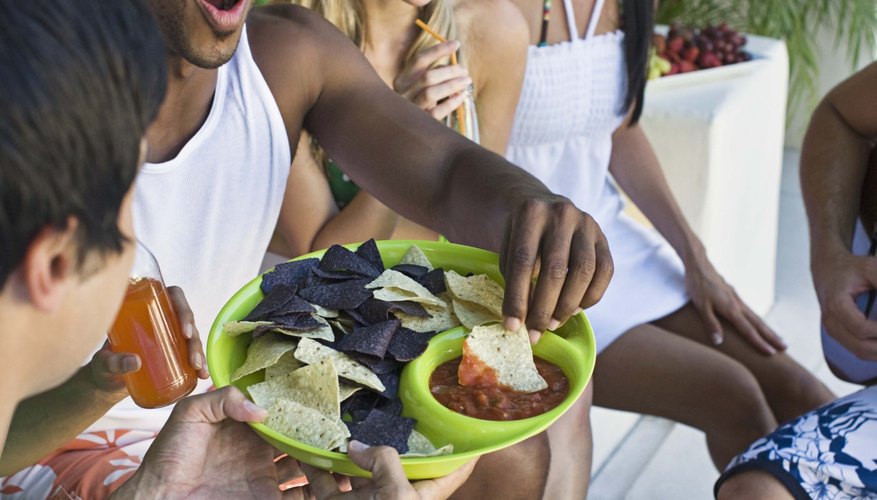 Throwing a party can be an enjoyable experience that can become anxiety inducing. One element that can eliminate some of the pressure is deciding on a theme. Party supply stores are full with themes, although mainly for children's parties. Milestones also provide a theme, if a celebration is not for a specific person, such as birthdays and graduations. Consider the weather and the guests. Is it warm enough for a water balloon toss or a luau?
Names for Wacky Teen Parties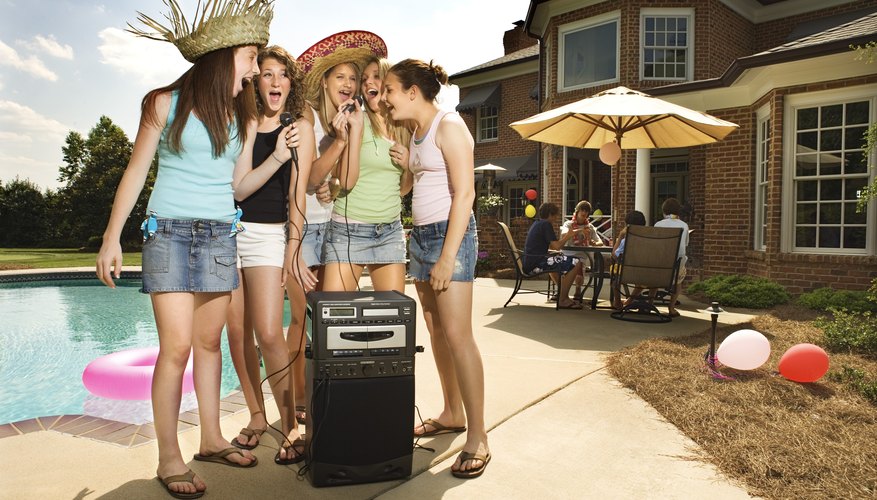 Understanding the type of guests who will be invited also guides the planning. If a teen convinces her parents to let her throw a party, the assumption will be that teenagers will be mainly present. Part of the fun is coming up with a wacky name for the get-together.
Karaoke party: "Let's Rock!" "So You Think You Can Sing?" Barbecue: "Get Your Grill On!" "Chop Right Up!" Tiki: "I heart Pineapples!" "Tiki on Down!"
More Party Names
Costume: (Halloween) "Scare Up Some Fun" "Invasion of the Pumpkin People!" "Happy Hallo-teen" (Decade) "70's: Disco Darlings" "80's: It's Like a Totally Awesome Party" Campout: "Stars, Smiles, and S'mores" (spooky theme) "Killer Kamp-Out" Slumber Party with scary movies: "Supernatural Slumber Party" "Make-Over Night"