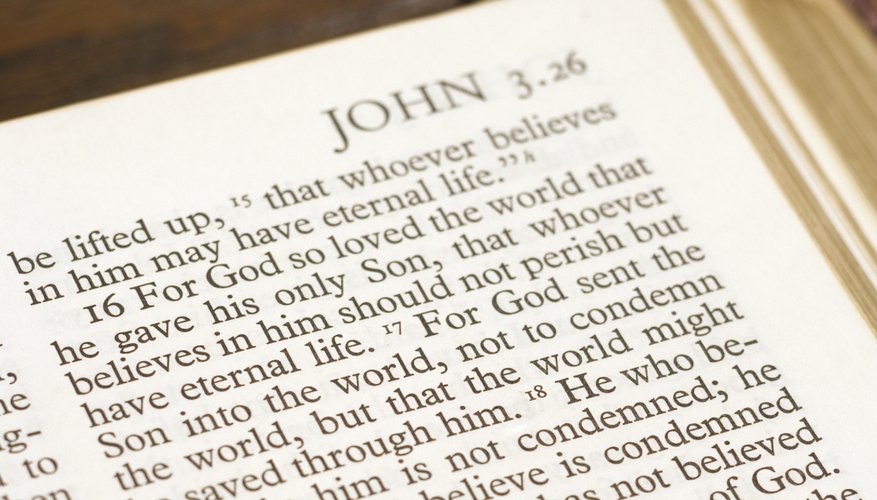 Whether you're searching for a confirmation gift for the teen in your life, or just want to give a birthday or Christmas gift that is faith-based, several options are cool enough for teens and yet Catholic-themed. If a Catholic gift store is near you, you might be able to find some of these options nearby, otherwise consider shopping online.
Medals or Crosses
Catholic teens might appreciate a cross or medal to wear. This is an especially good choice for sacraments such as confirmation, which you might want a special gift for. If your teen doesn't wear jewelry, a medal to hang in his car can also be a nice idea.
Rosary Jewelry
Rosary jewelry doesn't have to be just for the older crowd. Many trendy options are available for teens. From plastic or stretchy rubber rings that symbolize the rosary and have nubs to make a decade for your favorite teen to pray with to cool cord or stretchy rosary bracelets, several options are available for rosary jewelry that look good and are a sign of devotion in your teen.
Embossed or Engraved Bible
Even if your teen already has a Bible, a new Bible for a special occasion can be a good choice. You can choose a new Bible that's engraved or embossed with your teen's name and the date. If you do that, consider getting a version of the Bible that's written in contemporary language or one that's geared specifically to Catholic young people. Another option is to hand down a family Bible to your teen as a sign that she's now mature enough to take on a family heirloom.
Prayer Book
Several prayer books and devotionals are made for teens that use brightly colored covers and language and circumstance that today's teens can understand and relate to. This can be an appreciated, inexpensive present for a teenager.
Cell Phone Covers
Many teens are attached to their cell phones, and a cover is always a practical idea. A variety of cell phone covers have religious themes. Whether you want to go simple, such as a cover with a simple cross on it, or go a little fancier by getting a cell phone cover that has a painting of a famous religious scene, you can have such a case custom-made for a teen.
Shirts
Cool T-shirts and hoodies are available bearing Christian messages. Whether it's a trendy picture or a catchy slogan, a gift for a Catholic teen doesn't have to be stodgy or boring.