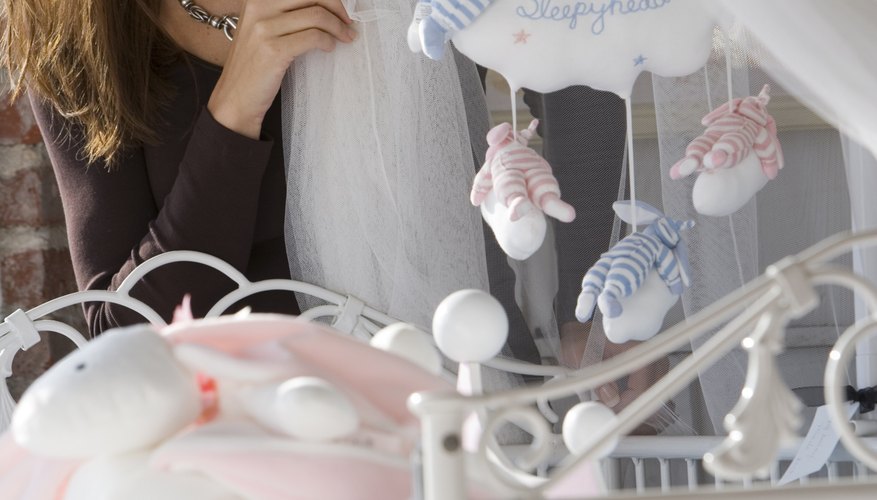 You have a nursery to decorate and the sharp, modern lines of some designs just do not appeal to you. Jungle animals, cartoon figures and animal prints hold little attraction for your vision of this special room. A vintage look and feel to the room pulls at your heart strings and now you must come up with nostalgic ideas to ready the space for its new arrival. Furniture and accessories can be found at local flea markets, garage sales and antique shops. Be aware that some items such as cribs can be a safety hazard so be sure to check with the National Safety Council or the Consumer Product Safety Commission for current safety tips and rules.
Teddy Bears
Antique teddy bears hold a universal appeal for both boys and girls so if you don't know what gender you are expecting, this may be the perfect solution. It also works well with twins. You can carry out the teddy bear motif in the bedding, curtains, rugs and toys in the room. A shelf full of the soft, plush toys will add instant warmth to the nursery. Larger bears propped around the room will add softness and comfort and will become safe, durable and beloved toys when the child is older.
Antique Dolls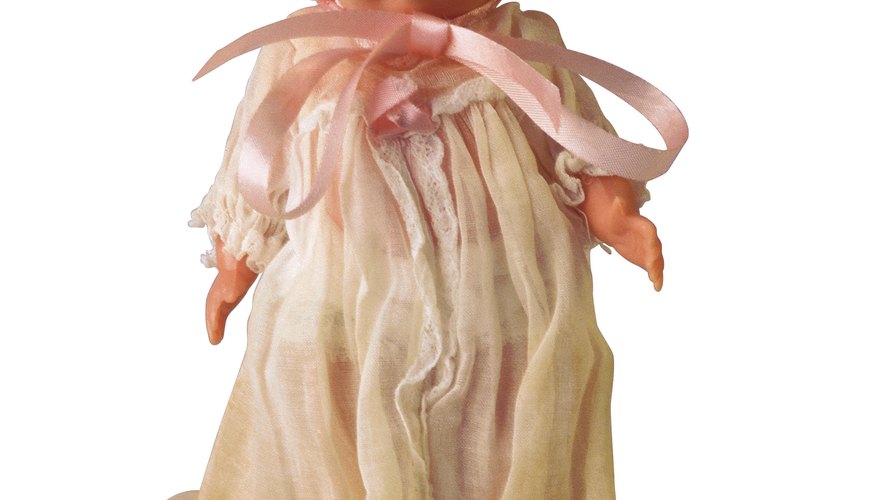 It's a girl! What better way to decorate an infant daughter's room than with an antique doll theme. You can use just baby dolls or a variety of both baby and larger-sized dolls. Carry out the theme in the tiny tea set on a shelf, the posters and pictures on the wall and the comforter and bed ruffle on the crib. Arrange a grouping of dolls in a small rocking chair for an adorable touch. If your precious little girl becomes a doll fanatic, this décor can last for years to come with only minimal changes in furniture and decorations.
Old-Time Nursery Rhymes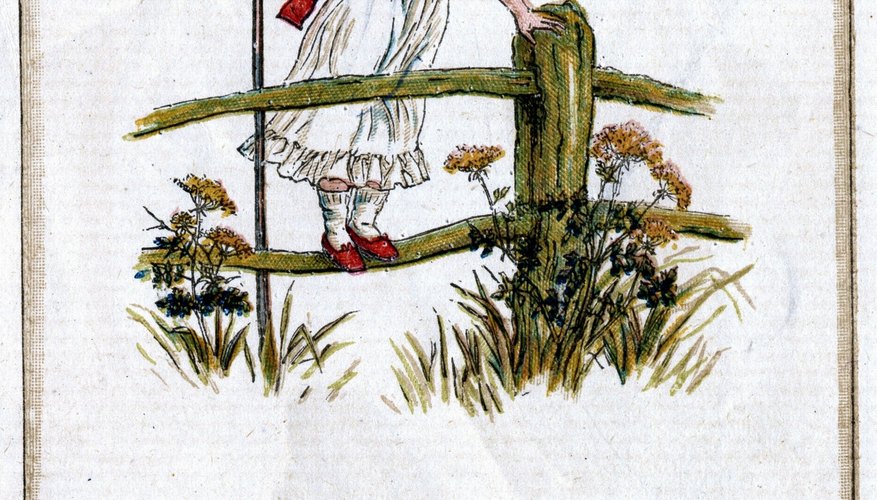 Jack and Jill, Little Miss Muffet, Little Jack Horner and other nursery rhyme characters can be the guests of honor in your baby's new room. Use these vintage characters in the pictures, linens, curtains and accessories of the nursery to give it an antique charm. Scatter vintage books on a child's table in a reading corner for future use. Arrange others on wall shelves or bookshelves along with accompanying vintage nursery rhyme figurines.
The Circus is Coming to Town!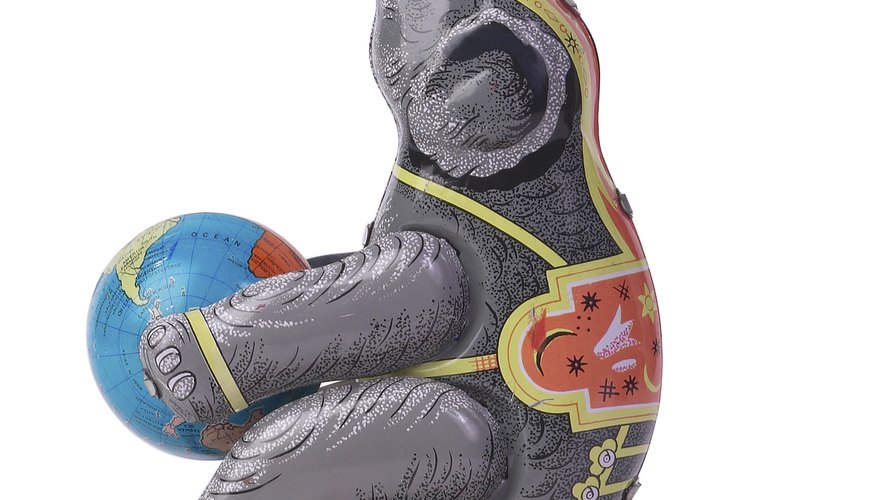 An old-time circus theme has so many decorating options -- a big top tent over the baby crib instead of a traditional canopy, antique circus posters, and a carousel pony instead of the expected rocking horse will make the room pop. An array of stuffed circus animals such as lions, tigers and bears on a shelf behind a circus animal print rug will provide a focal point for the play area. The best aspect about this room décor is that it can remain in place with only a few minor adjustments all the way through preschool.