As much as we all look forward to summer, it can also be quite a bit of pressure for moms. There's a whole lot of free time to fill up with treasured memories to last a lifetime. Add to that the pressure to prevent "summer slide" — and the constant reminders that we only get 18 shots at perfection before the kids move out — and it's enough to make any well-meaning parent throw in the towel before even starting.
Planning an awesome summer doesn't have to be a losing battle, though. As with most things in parenting, it's all about proper prep and reasonable expectations. Here are our best tips for actually getting the family summer of your dreams.
Become a Pinterest Mom (Sort of)
Start a pinterest board labeled, "to actually try." This is not the board for every amazing kid art project you find. This is the board for the super-simple activities that your kids will love (and will take you less than five minutes to set up).
This weekend, pick three of the most doable activities from the board and take the kids on a shopping trip to buy all the supplies you'll need to get them done. Make it your goal to try at least one of the ideas the following week (but don't stress if it doesn't happen — there's always next week). Reassess each Sunday and add as many ideas, and corresponding supplies, as you need to have three fresh projects on tap each week.
Become Explorers
Make a list of local adventures and categorize them by the time involved. We currently have three lists: activities that will take 1 to 2 hours, activities that will take half a day and weekend activities. The first list involves things like checking out a new library or park, the second includes trips to a nearby zoo or museum, while the third entails more ambitious outings like family hikes and camping trips. Consult your list whenever you and the kids find yourselves with some free time to kill.
Be Prepared for Anything
Have an outdoor play bag packed and ready to go at all times. It really will amaze you how much easier this makes it to get out the door. Items to include are:
sunscreen
sun hats
sunglasses
changes of clothes (especially helpful at parks with splash pads or other water features)
a few portable snacks
water bottles
towels
Set Yourself a Summer Ethos
Keep the family on track by sitting down together and brainstorming some adjectives that your kids would like to describe their summer. Are they looking to be adventurous, creative or maybe even helpful to their community?
Look into Community Programs
Speaking of community, don't forget that many cities offer all sorts of special summer programs. Check in with your local library and parks and recreation department to see what they might offer. Chances are that you'll find lots of inexpensive classes, open swims and maybe even some concerts in the park.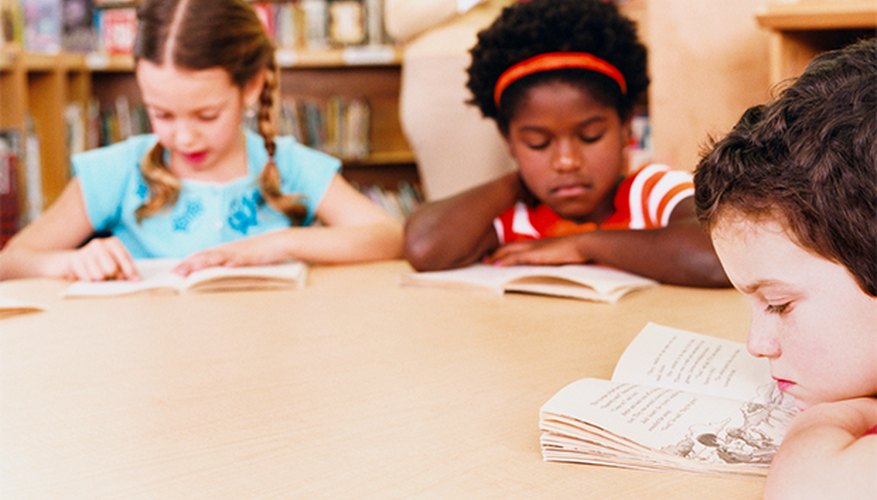 Enlist Your Friends' Help to Stay on Track
You and the kids are more likely to meet you exploration/adventure goals if you work on them with friends. Get together and resolve to try a new hiking trail, neighborhood pool or volunteering opportunity as a group every Tuesday.
Prepare and Plan but Then Relax the Schedule
Take advantage of the fact that there are more daylight hours and let the kids stay up late, especially if they're working hard on one of those projects you so diligently set up for them. One of the biggest perks of no school first thing in the morning is that you might all get to sleep in a little later than usual.
Pencil in Some Down Time
Don't forget to schedule some down time into your days to give everyone a chance to relax and reboot. Stock up on traditional books as well as audiobooks from the library, or go really crazy and put together a couple of quiet time boxes. Quiet time activities can include yoga, journaling, puzzles and single person logic games.
Above all else, go with the flow and remember what your kids will remember most is the way you made them feel, not the places you went or even the things you did.
Photo Credits: Getty Images