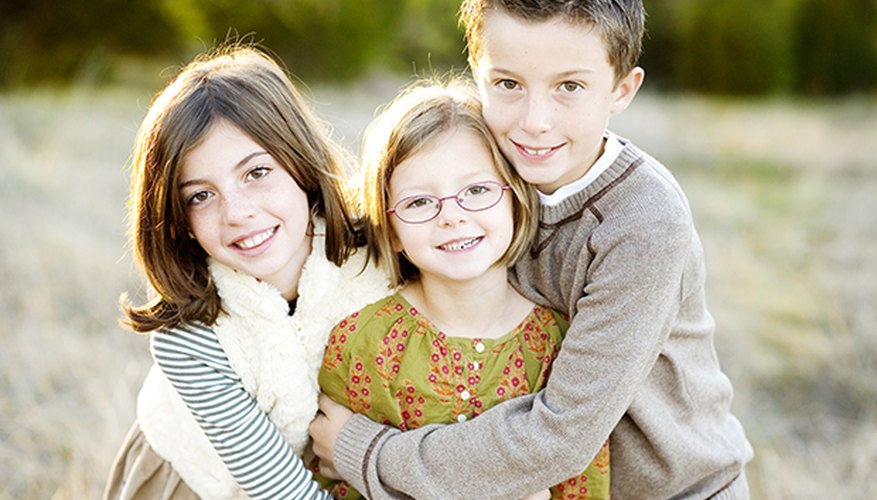 In the ten years I've been a professional photographer, I've learned that kids just don't always smile on command for the camera. And the phrase "cheese" just doesn't work like we think it should. If you're frustrated getting your kids to smile for pictures, try these simple tricks I've found to be fail proof.
Sing Songs. Babies love it, toddlers groove to it, and teens are so annoyed by it, they laugh. With toddlers, if you sing the wrong words to a familiar song such as "Old McDonald," they think it's pretty funny as they try to correct you. Their favorite songs make them happy, and will produce happy smiles.
Tell Stories. Get them talking about something they love. This is obviously not for the babies, but if you ask kids about their favorite toy, character, sport, or hobby, they will tell a story with a smile on their face. Keep reminding them to look at your "circle" — the end of the camera lens. Ask questions, like what did they get for their birthday that they loved, who has a crush on who at school, or what did you like about the family vacation?
Talk Potty. This isn't for everyone. It's hard for me to do sometimes, but kids and teens think it is hilarious! I often ask kids around 5-7 years old if "Daddy wears diapers." Talking about any bodily function often works — especially among those young boys.
Summon Forth the Tickle Monster. I've carried a feather duster with me at times. Or I'll run over and use my fingers. Either way, the tickle monster may need to come out for those that are grumpy.
Use Happy Words. There are a great number of words that form a happy upward arch to the lips that actually work better than "cheese." My favorites are, "YEE-HAW" and "HOWDY!" Some kids leave their mouths open too long, but generally it works well and brings happiness. I'll also ask them to repeat words like "pizza," "cookie," or "ice cream" — just to get them thinking happy thoughts.
Give Them Treats. Kids need to be reminded that this is something you really want — so you can let them know that a reward is coming. It's hard for kids to sit still, and they often don't like the pressure of having to pose for the perfect picture, so help them by offering a little goal such as ice cream or an outing they will enjoy afterwards.
Have Fun! Just have fun with kids and pictures. They don't often understand the end result, so explain to them ahead of time how important it is to you. Maybe even pull out old pictures and let them know how much you treasure them, and want an updated version.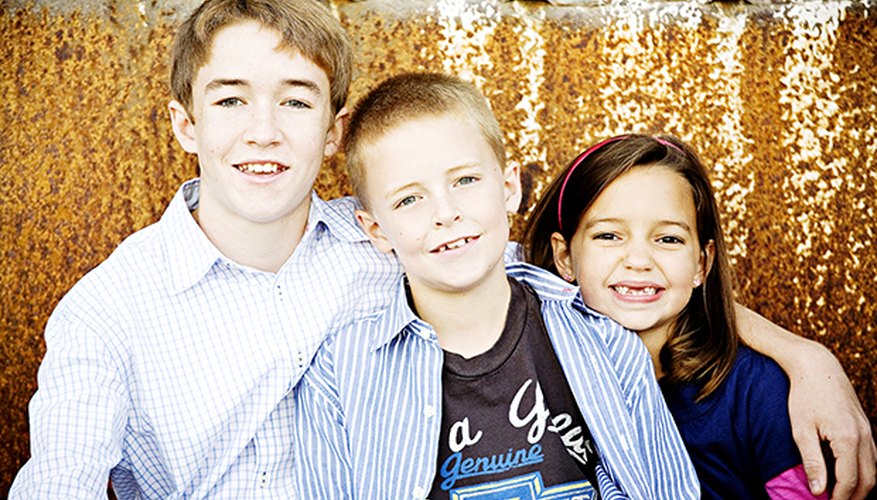 Kristen Duke is a portrait photographer, author, and lifestyle blogger sharing photo tips, recipes, home projects and more on her website, Capturing Joy with Kristen Duke. She is the author of "Say NO to Auto" and "Get Focused" for photography enthusiasts. She resides in Austin, Texas.
P__hoto credits: Kristen Duke