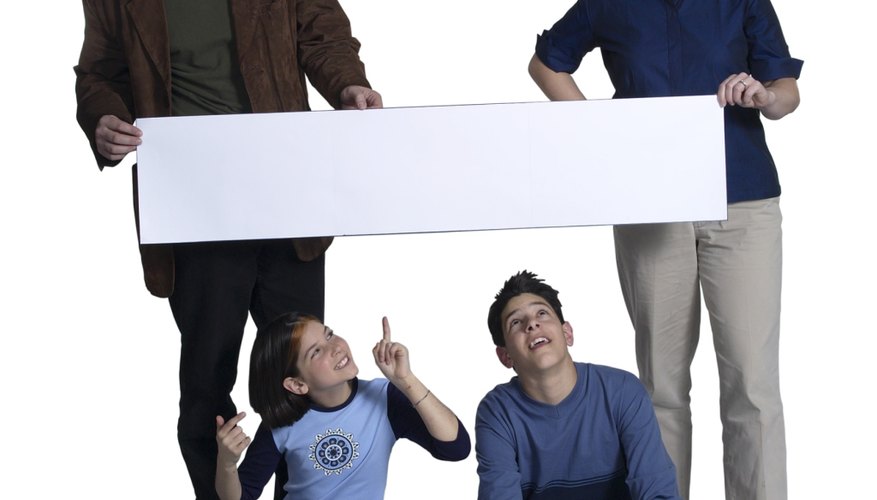 Parents in Delaware in need of parent education classes have several options. Delaware requires that parents in a custody court case or in a divorce who have younger children must take a parent education course. Many organizations that provide that service also offer other types of parent education courses.
Divorce and Separation Classes
According to the Delaware Courts website, all parents who are getting a divorce with children under the age of 17 or any parent who is party to a custody or visitation proceeding, must take a parent education course. Delaware Parents Association (delparents.org) in Dover provides these courses every two weeks. It is offered on certain Saturdays for one six-hour class or on two weekdays for three-hour segments during the evening. Delaware Technical Community College (dtcc.edu) with campuses in Dover, Stanton, Wilmington and Georgetown, also offers parent education classes.
Maternal Classes
For parents who are expecting, classes can help educate and equip them for the pregnancy and for when the baby arrives. Situated in Newark, Christiana Care Health System (christianacare.org) offers an array of classes for pregnancy and beyond. Examples of courses include breastfeeding, labor and delivery, child safety seat, infant CPR, mother/baby development, prenatal yoga and relaxation/breathing. With locations throughout the state, Children and Families First (cffde.org) has an educational program for at-risk pregnancies. They intend to provide resources and support both during the pregnancy and once the baby comes.
Parents in Crisis
Child Inc. (childinc.com) is an organization with the goal to help Delaware children and families in crisis. It offers several parent education courses throughout the state. It has them in community-based locations with classes such as Parenting Birth to Three, Children Come Without Instructions, Dad's Parenting Class, Teens Come Without Instructions, and classes in Spanish. It also has workshops and speakers available that cover a range of parenting topics.
Psychiatric Help
The Mind and Body Consortium (mindandbodyde.net) is a mental health service agency serving parents and children in the cities of Dover and Milford. It provides both family counseling and couples counseling sessions. The Bridge Counseling Therapy Center (bridgecounseling.com) is in Georgetown and offers mental health services for parents and families. It provides a divorcing parent course as well, addressing issues such as co-parenting strategies, reactions of children to divorce and parent-to-parent communication.