I'm seriously tickled pink to share my baby Blakely's nursery with you. I'm so thrilled with how this labor of love turned out. I'm so excited for her to grow up in this sweet room that is full of little touches with lots of meaning. Take a little "photo journey" with me and see my tips below for adding some "Pizzazzerie" to the nursery!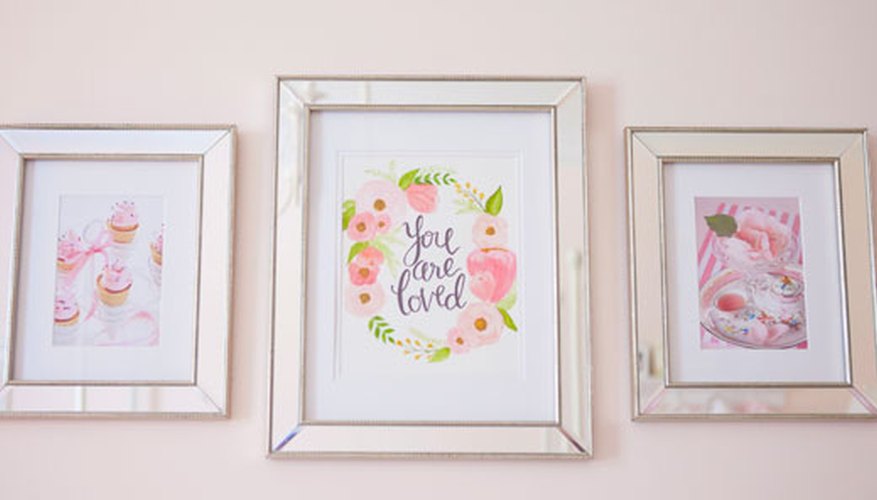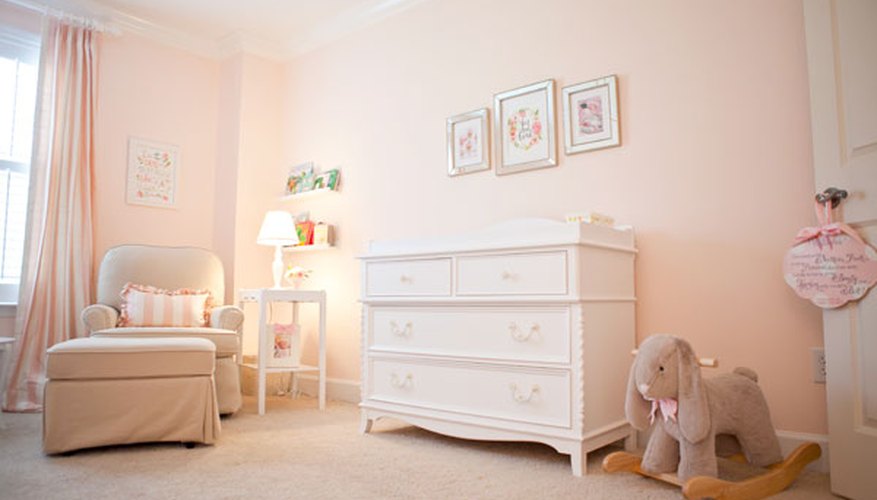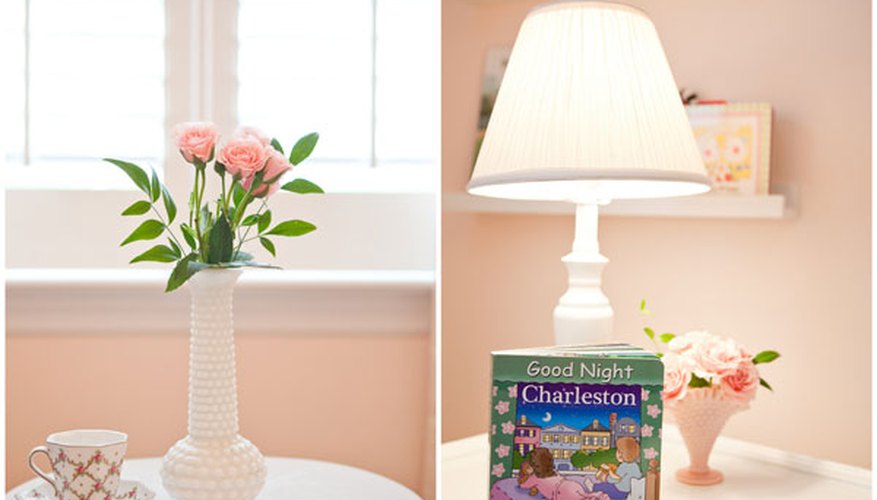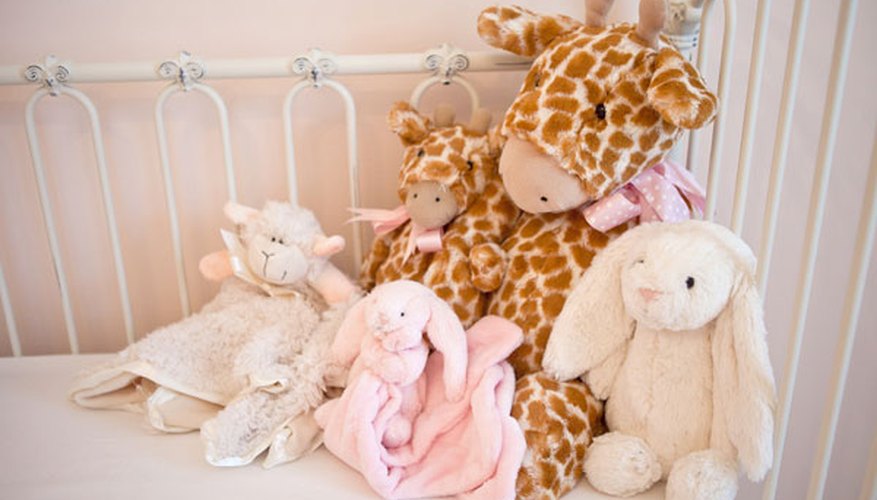 Pick a Color Scheme + "Centerpiece"
Just like styling a party, I pulled together inspiration and "looks I love" for Blakely's nursery. I created a "Baby Pizzazzerie" Pinterest board that helped me pull together my ideas. My color scheme was light pink and white. Focusing on two colors helped keep it cohesive and not too "busy." I wanted a super soft, serene, and calming room with lots of girly touches. My expertise in entertaining has taught me how important a centerpiece or "focal point" is in design. I knew I wanted her crib to be the central point in her nursery. It was my splurge piece!
Choose Meaningful Artwork
When I was styling my books, I remember thinking it would be oh so sweet to frame some of the prints in a nursery one day. That day arrived! I pulled all the pink pictures from my books and chose two of my favorites (one from Frostings and one from Candy Making For Kids). They are so special to me, and I hope that Blakely will one day love parties as much as I do! Between them is a sweet "You are Loved" painting I ordered online.
I highly suggest creating artwork for your baby nursery that has special meaning. Whether it's pages of a favorite childhood book, maps from cities you've lived in, or lyrics from songs you love, it's all about creating a space that is special for you and baby.
Keep it Fun(ctional)
Just like any party, an activity or "game" is always a good idea! Blakely's room has a small "reading nook" created beside the glider with a couple of IKEA book shelves mounted to the wall. I kept it meaningful with books I truly love including Goodnight, Charleston about the city where I grew up as a little girl. A nursery should be "cute" but it is equally as important that it is functional!
Add Pops of Pattern
I love using pops of pattern in my parties so it was no surprise that Blakely's nursery had to have lots of stripes. I highly suggest using classic patterns like stripes, polka dots, or simple checks because they're timeless. You won't feel they're "outdated" in a year or be sick of them in just months. I found a pink and white satin fabric for drapes and used extra for a small decorative pillow.
Remember the Power of White
My favorite "go-to" when planning parties is using white dishes on top of fun fabrics. White goes with every season, style, and pattern. So when I was looking for a side-table and small furniture pieces for her room, I kept the same way of thinking. White is clean and simple. It will allow her to use it for years to come without it being too "cutesy" the way pink or purple furniture would have looked. Never underestimate the power of white!
I hope you loved taking a little journey through Blakely's nursery! For the sources of the items in her nursery, visit my post here on Pizzazzerie!
Photo Source: Mandy Whitley Photography