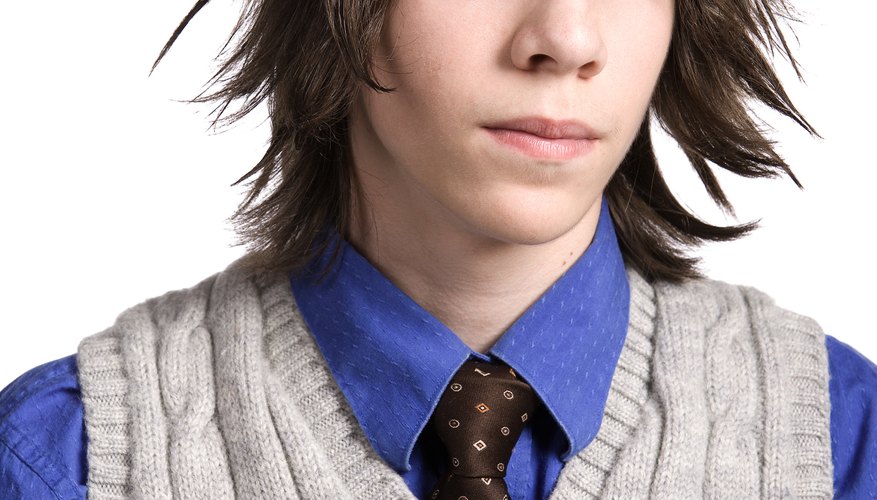 Vancouver, Washington, is located just north of Portland, Oregon, in the extreme southwest corner of Washington state. It sits inland from the ocean about 100 miles and is much less rainy than many expect, given the reputation of nearby cities. The region offers a combination of modern cities and breathtaking nature that will provide you with plenty to do to keep even the most particular teen entertained.
Fort Vancouver National Historic Site
Fort Vancouver National Historic Site houses many attractions of interest to the teen who likes history and airplanes. The Fort Vancouver National Trust has rebuilt the historic Fort Vancouver on the site. Teens can dig for relics as well as learn woodworking and the blacksmith trade from the well-trained staff. The area also includes scenic walking trails next to the Columbia River for your teen to explore. For the teen who dreams of flying, the Pearson Air Museum includes memorabilia and exhibits from the Pearson Airfield, one of the oldest continually operating airfields in the United States.
Outdoors Activities
If your teen likes to ride bikes, hike or enjoy nature in some other way, Vancouver is your place. The town boasts an impressive 191 parks and millions of square acres of wildlife, including the majestic Columbia River and the Lacamas Lake Park, with its 312-acre wildlife and fishing park. Esther Short Park, located in downtown Vancouver, holds many outdoor concerts and movies for teens and families of diverse tastes. The Columbia Springs Environmental Education Center includes thought-provoking ecology exhibits, as well as the historic Vancouver Trout Hatchery.
Indoor Active Fun
Vancouver has many options for teens who are active but prefer indoor entertainment. The Source Climbing Center offers dozens of areas to climb up and rappel down walls that reach up to 36 feet tall. There is a signed waiver required for teens 18 and under. The G6 Air Park houses wall-to-wall trampolines and jumping activity areas for the teen who loves to jump. The park also has integrated basketball and dodgeball areas in the jumping areas as well as an arcade for those who get tired from the jumping. This facility also requires a signed waiver, due to the extreme nature of the activity. Big Al's Bowling offers traditional and glow bowling and an monstrous 4,000-square-foot arcade to busy your teen all day long. Golden Skate is a family-friendly center that might also be an ideal choice for your teen if she likes skating or laser tag.
Shopping and a Movie
Face it -- many teens adore shopping. Vancouver is home to several fun shopping destinations. Westfield Vancouver is a traditional shopping mall with over 120 trendy stores as well as the modern and luxurious Cinetopia Theater. This theater includes an enormous GXL theater, Skybox in-movie food delivery service and many other amenities that are sure to impress your teen's date. Downtown Vancouver and the Uptown Village districts also have a host of fun and quirky boutiques and shops to meet the eclectic tastes of even the pickiest teen.