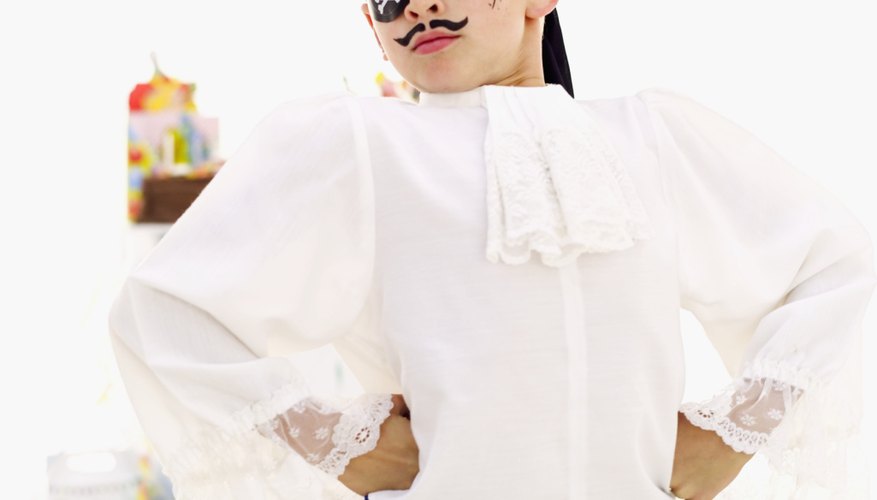 Florida is considered America's playground because of Orlando's Disney World and Universal Studios. Though Fort Lauderdale does not have any pixie dust or movie-themed amusement parks, it offers much to children. They can partake in indoor and outdoor adventures, sea adventures, or intellectual adventures in Fort Lauderdale.
Indoor Adventure
Funderdome Indoor Play and Café is a 9,000-square foot indoor amusement center that houses a special toddler area, ropes course, climbing wall, laser maze, activity floor, obstacle course, spiral slide and more. In addition, it offers classes: "Fun with Baby & Me,'' art for kids age 4 to 13, a magic workshop, cooking for all ages and elementary Spanish for kids. Children and adults with the need for speed can find fulfillment at South Florida's largest indoor karting track. The 90,000-square foot facility features 55 race karts, specialty cadet karts for children 54 inches tall and ages 8 and up, an arcade with more than 100 video games, indoor mini-golf, and mini bowling lanes.
Museums
The Fort Lauderdale Museum of Discovery and Science has five permanent exhibits, an IMAX theater and several new exhibits. The permanent exhibits teach about the human body, space exploration and a hands-on exhibit about the Everglades. The Fort Lauderdale Museum of Art provides art lessons for kids. Children fascinated with automobiles enjoy the Fort Lauderdale Antique Car Museum, which displays 22 Packard motor cars from the 1900s through the '40s. The Fort Lauderdale Fire and Safety Museum is an historic building furnished like a 1920s fire station and features fire equipment from that time. Its kids learning center teaches children how to prevent fires and what to do when they occur.
Outdoor Adventures
Quiet Waters Park is a 431.4-acre park, which is home to the Splash Adventure water park, Ski Rixen USA cable water-skiing, bike rentals, a marina with rental boats, lakes, mountain bike trails, campgrounds, basketball courts and a Renaissance Festival. The highlight of the children's offerings is Splash Adventure, which offers kids water slides, tunnels and more. Its zero-depth entry is ideal for small children. Hugh Taylor Birch State Park offers bicycling, camping, canoeing, hiking, fishing and picnicking. The state park is next to Fort Lauderdale Beach, which offers swimming and may other activities.
Sea Adventures
Funky Fish Kids Day is an ocean adventure camp for children ages 4 to 17, which teaches them how to snorkel, boogie board, surf, skim board, and paddleboard. Parents can enroll their children for one day, two days, or one week. The staff members are CPR-trained, professional instructors. Depending upon what program the children are in, they can ride a glass-bottomed boat to explore the only living coral reef in North America. Bluefoot Pirate Adventures is a pirate-themed cruise for children and their parents. Upon arrival, the children are referred to as "soon-to-be-pirates," and the staff gives them pirate lingo lessons and face painting. After the pirate ship sets sail, the pirates find a message in a bottle, which directs them to find the lost key of a treasure chest. During the journey, the children fire real water cannons and partake in pirate activities. At the end of the cruise, the staff awards the children with an official pirate certificate and a bag of booty.