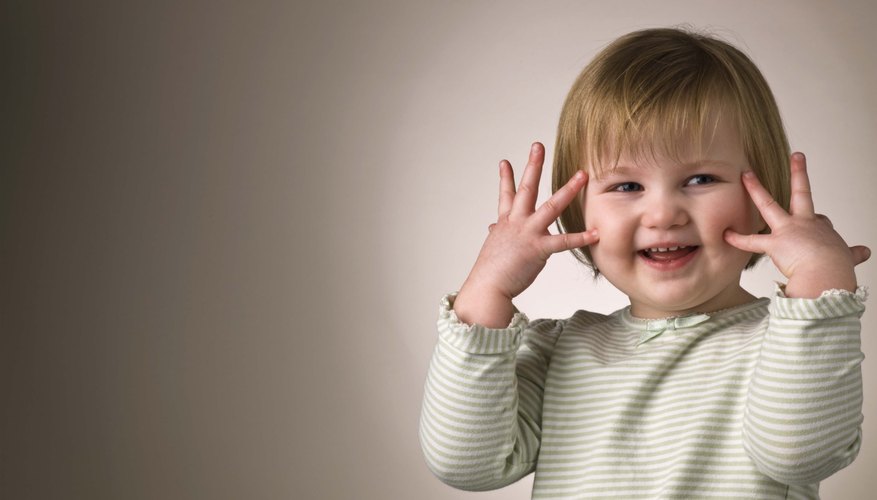 The process of adopting your stepchild in Tennessee is relatively easy. However, before you can legally adopt your stepchild, the law states her biological mother must give up her parental rights, unless she is deceased. Once she gives up her rights to this amazing little toddler, you can adopt him and love him as your own -- what's even better is that you didn't have to lose sleep, deal with swollen ankles or use every dirty public restroom in town when the urge hit.
Go to your local Tennessee Chancery Court and pick up the adoption paperwork required to adopt your stepchild in Tennessee. You can also print these forms at home on your local Chancery Court's website. Provide all necessary information, including your name and social security number, the name of your stepchild and her social security number. There are several forms required, though not all of them will apply to your specific case, such as the application for report of foreign birth, which you only need if your stepchild was born outside of the United States.
Obtain written, notarized consent from your stepchild's biological mother relinquishing her rights as a parent. If the biological mother of your stepchild is deceased, obtain a copy of her death certificate.
File the appropriate forms, as well as copies of your stepchild's birth certificate, your marriage certificate to his biological father, and the appropriate filing fee with the local Chancery Court. As of 2012, the fee for filing adoption paperwork for your stepchild in Tennessee is $161.50. Most of the Chancery Courts in Tennessee accept checks, cash and credit cards.
Complete the Parents as Tender Healers (PATH) process with the Tennessee Department of Children's Services. This is a 30-hour preparation class required for any adoptive parents, helping you learn how to communicate in different ways so that you can be the best parent possible to your adopted stepchild.
Complete a home study, performed by a licensed state placement agency. A home study is designed to ensure that your home is safe for a child to live. If you do not pass the home study, you will not be able to adopt your stepchild until you pass.
Go to your scheduled court hearing. You will present a Tennessee judge with proof that you have completed your PATH course as well as your home study. The judge will then review your adoption application as well as the other paperwork you filed and declare you the adoptive parent of your stepchild.
Things You Will Need
Tennessee adoption forms
Written consent to give up parental rights
Biological parent death certificate
Marriage license
Child's birth certificate
Warning
If your adoption is contested by a biological parent, you will need to file additional forms, which are also available at your local Chancery Court.