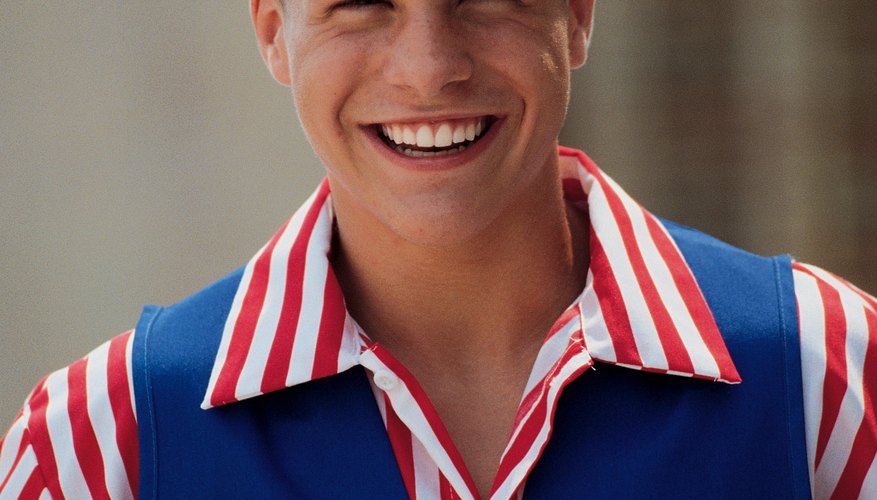 Tallahassee, Florida, an ecologically diverse region along the Florida panhandle, boasts a population of 186,971, according to the 2012 U.S. Census estimate. In order to get a head start into the work force and to develop responsibility, teens living in and around the capital city can look into work programs designed to help them find work and excel in the workplace.
Workforce Plus
Workforce Plus provides employment services and job training skills for the Tallahassee region. In particular, teens can get involved with the youth services offered by Workforce. Sixteen- to 21-year-olds can enroll in the "First Connect Youth" program. It provides help in developing job skills, finishing school, finding a career path that is right for each person and connecting to several local businesses that are hiring. Workshops and one-on-one counseling are available through the program. Workforce also provides resources for teens who are exploring secondary education.
4-H Youth Development
The 4-H Youth Development program has services through the University of Florida extension campus. Its purpose is to foster good citizenship, character and leadership in teens. The name is derived from its emphasis on head, heart, hands and health. Open to 5- to 18-year-olds, the program makes available many areas of interests that youths can learn about. Areas such as agriculture, forestry, foods, recreation, photography, animal care and leadership are just a few of the opportunities for youth to find education and training in order to prepare them for a career.
Leadership Tallahassee
Leadership Tallahassee is an organization with a mission to train and develop leaders in the community. It has a year-long program for teenagers training them in all aspects of leadership. Open to students who have demonstrated leadership qualities, it has several sessions throughout the year including an overnight retreat and a group project. Teens will have opportunities to take part in panel discussions with leading entrepreneurs in the Tallahassee area, tour successful businesses, including instruction from the chief executive officer, and have a local business person as a mentor.
Leon County Summer Youth Training Program
Through Leon County, people 14 to 21 years old can participate in the Summer Youth Training Program. It provides opportunities for teens to gain valuable work experience, earn money and develop important workplace skills. Teens can choose from a variety of fields such as library services, information management, parks and recreation and emergency medical services. It is a six-week program requiring teens to work 20 to 25 hours per week. Jobs can include maintaining parks and ball fields, stocking medical equipment, cataloging books and maintaining warehouse shelves.