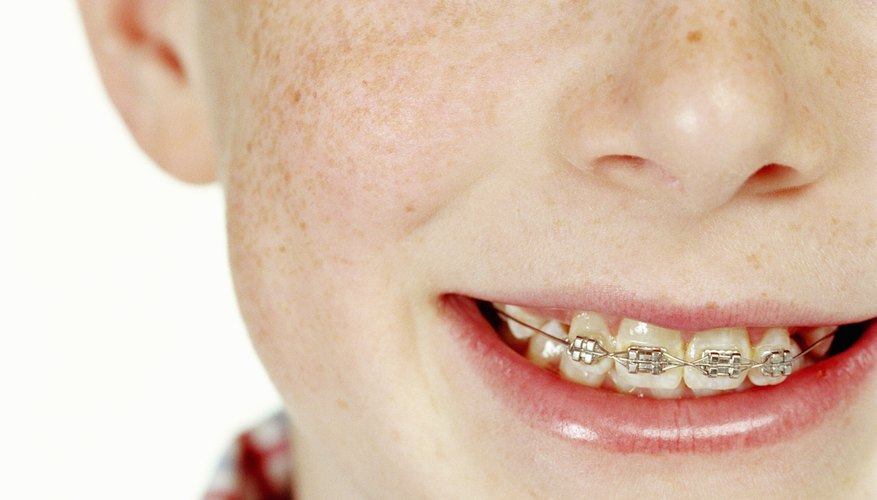 Orthodontic work doesn't come without a steep price tag. Even with dental insurance, the out-of-pocket expenses for braces can be unaffordable for many families. If you receive the news that your child needs braces, but you can't afford to proceed with the work due to financial constraints, you might have a few options.
Insurance
Contact your dental insurance provider to inquire about options for orthodontic coverage within your plan. Some plans have provisions for orthodontic coverage, as long as the orthodontic work is a medical necessity. To comply with this provision, get a copy of the proposed orthodontic treatment plan for your child from the orthodontist recommending the braces. Submit this treatment plan to the insurance company for consideration to see whether the company will cover the braces as a medical need.
Payment Plans
Inquire about payment plans with the orthodontist. Because of the significant expense of braces, many orthodontists offer payment plans to make it easier for patients to afford services. Different orthodontists will offer plans with various terms. Common terms include a low or zero-down payment with credit approval, 0-percent interest and a predetermined monthly payment. Expect a credit check prior to approval to ensure that your credit rating is satisfactory.
Orthodontic Schools
Visit an orthodontic or dental school that trains orthodontists and inquire about orthodontia at reduced rates, advises KidsHealth. As students train to practice orthodontia, schools provide real patients that need orthodontic treatment. Your child might receive orthodontic treatment at a reduced rate when you agree to allow students to practice on your child. Degree-holding orthodontists supervise the students to ensure that patients receive quality care.
Grant Programs
Explore the possibility of applying for an orthodontic grant. Grant programs exist throughout the country -- some local and others nationwide. For example, Smiles Change Lives is a nationwide orthodontic grant program that provides braces to children between the ages of 10 and 18, if they meet financial guidelines. You must agree to pay a $600 contribution toward the braces and a $30 application fee, as of 2013. One example of a local grant program is the Charles L. and Dorothy Weaver Memorial Orthodontic Grant, which provides orthodontic care for disadvantaged patients between the ages of 10 and 30, within a specific distance from the orthodontic clinic.