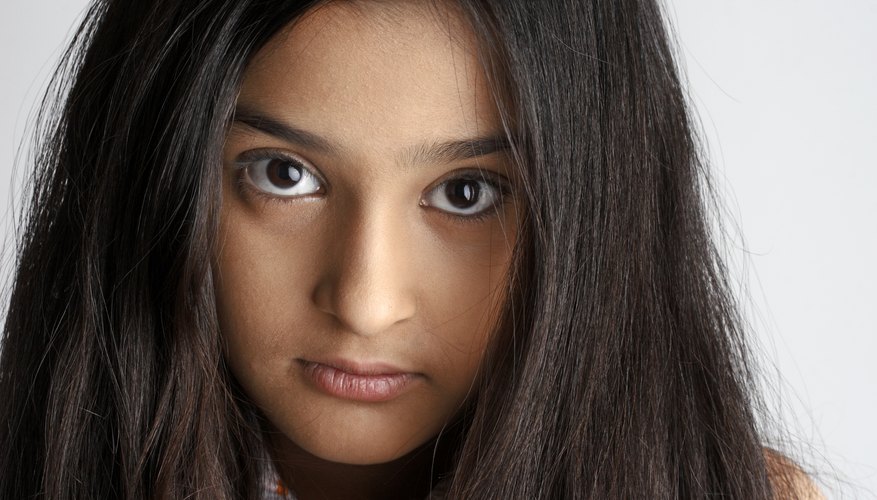 South Carolina is home to a variety of organizations, programs and services to help troubled youth, such as wilderness camps, alternative schools and counseling services. Alston Wilkes Society is available to provide crisis management while the Beacon is open to homeless and runaway youth who need a safe place to stay. Find a program that fits your family's needs depending on your child's age and issues you are facing.
Schools
Children who have problems succeeding in a traditional school setting or have discipline problems can attend an alternative school in South Carolina. The Alternative Center for Education -- located in Lake City -- provides its students with small student-to-teacher ratios and provides support for troubled children. When students prove to be successful at this alternative school, they have the option to return to their home school. Berkely Alternative School -- located in Moncks Corner – is an alternative education program for children in grades 6 through 12. Both schools provide students with a well-rounded education that cater to their specific learning and developmental needs.
Family Support
Family support services, such as counseling and crisis intervention, are provided by organizations throughout South Carolina. Alston Wilkes Society, which is based in Columbia, provides a wide assortment of family support services, such as foster care, home intervention, crisis management, counseling and assistance with family reunification. The Florence Crittenton Programs of South Carolina offers family support services in Charleston, Berkeley and Dorchester counties. The organization's services cater to teenage mothers, low-income families and single parents with children ages 5 and under. Some of the services provided include counseling and continuing education support.
Homeless and Runaway Youth
Help for runaway and homeless youth is available through the Carolina Youth Development Center and Sea Haven for Youth. The Beacon is a shelter provided by the Youth Development Center for homeless and runaway children under the age of 18. The shelter also offers family intervention services and counseling. The Sea Haven for Youth shelter offers a safe environment and support to youth ages 13 to 18. The shelter provides 24-hour supervision, education assistance, counseling and family involvement.
Wilderness Therapy
Find a wilderness therapy program for your child in South Carolina. The programs provide structure and positive experiences while offering counseling to guide children down the path to a bright future. SUWS of the Carolinas has four different programs for children ages 10 to 17. The programs cater to kids who are challenged by issues such as depression, behavioral problems, anger management and substance abuse. Fair Play Camp School offers therapeutic wilderness camping to boys ages 8 to 15. The camp is open to boys who have had behavioral or emotional problems in the past. Campers must agree to attend the program to demonstrate they have a sincere desire to change.