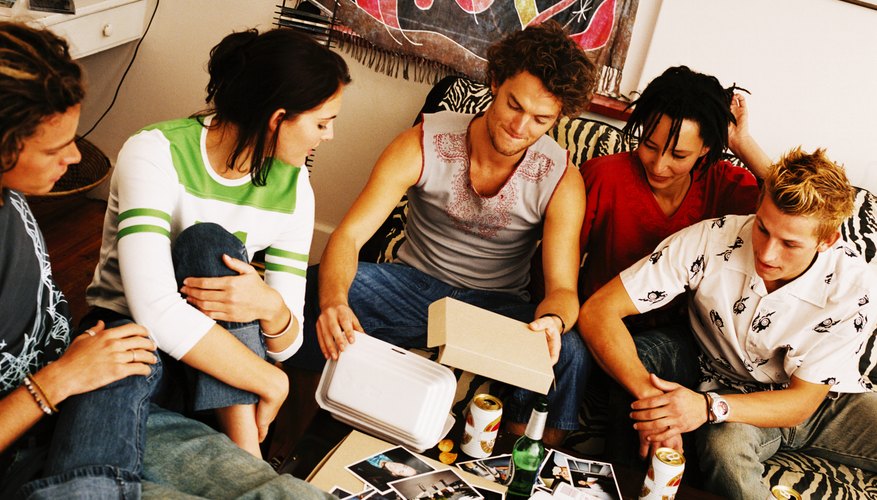 Finding the right type of help for a troubled child can be a challenge, as there are many different settings, approaches and even spiritual angles from to choose. Sometimes communing with nature apart from modern-day technology is just what a young person needs to heal. Other times, a focused boarding school approach is more appropriate. Whatever the case may be for your child, it is important to know as much as possible about the program and to make sure the lines of communication are open with those in charge.
Wilderness Programs
Phoenix Outdoor therapeutic wilderness program is located in Old Fort, North Carolina, less than 90 minutes from Gastonia. The program helps restore teens age 13 to 17 who are battling drug abuse and/or behavioral and mental health issues. Teens hike and camp in the U.S. National Forest in small groups according to gender. SUWS of the Carolinas, also located in Old Fort, is a therapeutic wilderness program for adolescents age 10 to 17. SUWS also treats addiction and behavioral/mental health issues, but is unique in that it also specifically helps teens with gaming addictions.
Counseling Centers
At Teen Health Connection in Charlotte, licensed professional clinicians work with adolescents struggling with mental health issues, and it addresses eating disorders at its Center for Disordered Eating. Family-based treatment is used to help return hurting young people to sound physical and emotional health. Prevention and early identification are part of the focus of the program. Presbyterian Psychological Services offers addiction treatment, child and adolescent services and psychiatric services at numerous locations in the Charlotte area, including Gastonia, regardless of race, gender, sexuality, ethnicity or religion.
Residential Treatment
Young women aged 17 and older who suffer with eating disorders are welcome at the Carolina House, located in Durham. Girls are assigned treatment goals, such as weight restoration, symptom reduction and family and support system stabilization. A combination of yoga, spirituality, in-depth counseling and art therapy are used. Stone Mountain School in Charlotte serves boys age 11 to 17 with a history of emotional and learning problems. The school's students have typically already been diagnosed with attention deficit hyperactivity disorder and often have a dual diagnosis. The boys at Mountain School live on a 100-acre campus with views of the woods, mountains and a lake.
Know What to Look For
Reputable treatment programs and facilities will have a website and brochure and will be willing to talk to parents via phone or email to answer their questions and provide additional information. Personal visits are welcomed, and staff should be willing to meet prospective clients. AStart is an organization devoted to ending abusive and dishonorable residential treatment facilities from operating and victimizing young people. Visit astartforteens.org for further tips and information.