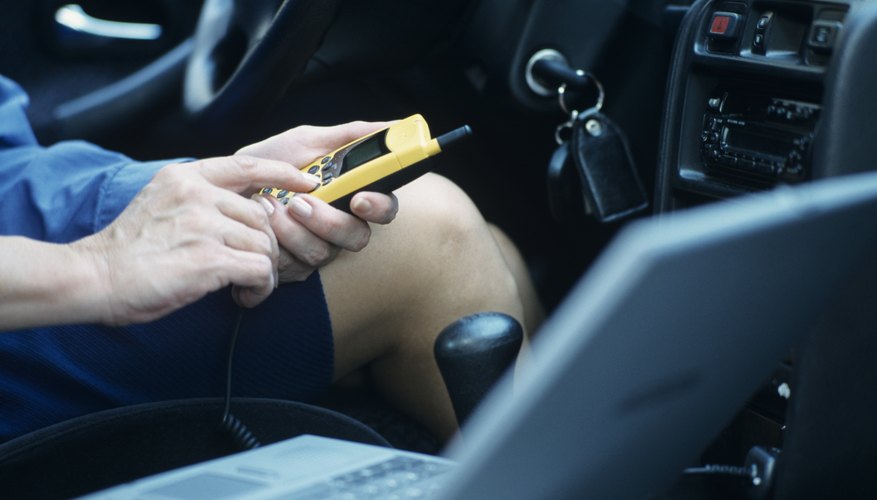 Teens face many temptations, choices and sticky situations throughout their high school years, and if they don't make the right decision, the consequences can be life-shattering. Equip your teen with the awareness and skills necessary to reject, avoid or resist dangerous behaviors and arm her with the knowledge to make appropriate choices by encouraging her to participate in an awareness or prevention program at school.
Drug Awareness and Prevention
Drug and alcohol awareness and prevention programs come in many different shapes and sizes. Some schools incorporate this important topic into health, religion or family life courses, while other schools have dedicated clubs and organizations for students to join and help spread awareness to others. Often, high schools will host a special guest or motivational speaker -- a police officer, for example, or a recovering drug user -- to deliver a presentation to teens about the importance of substance resistance.
Sex Education
Sex is a topic that teens are often squeamish about discussing openly, yet are curious and eager to learn about. Recognizing the importance of sex education, schools will tackle this sensitive issue with teens in a variety of ways. Many schools offer a sex education course or integrate it into health class. Some schools have clubs and organizations dedicated to related issues, such as abstinence or pro-life support. Schools will often run assemblies or after school programs designed to educate teens about safe sex and pregnancy prevention, or host a guest speaker to educate teens about these topics.
Anti-Bullying Programs
Schools across the country are taking a stand against violence with anti-bullying campaigns and seminars. Some programs require students to take a pledge against bullying, while other programs are designed to inform teens about how to best handle being bullied. Some schools will also offer related programs, such as tolerance awareness or support for gay students, who are often the target of bullying.
Other Programs
Programs vary from school to school, but other common awareness and prevention offerings specific to teen life include depression awareness, suicide prevention, nutrition awareness, safe driving awareness and gang prevention. Sometimes, schools will offer programs, courses, and assemblies about community and world issues, such as fire safety, pollution prevention or world hunger awareness. Some high schools will also offer disability awareness programs, career awareness seminars or political awareness events.