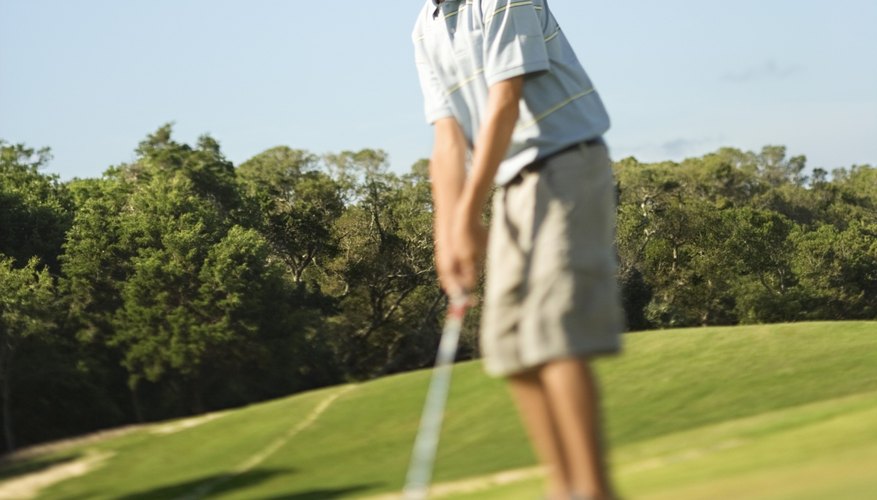 One way parents can keep their teens busy and out of trouble during the long summer months is by getting them involved in a summer camp program. In addition, teens can learn new skills or improve in an area that interests them. Los Angeles offers a broad variety of summer camps for teenagers, ranging from sports camps to educational camps, with virtually something for everyone.
Recreation Department Camps
You can sign your teen up for one of the summer teen camps offered through the City of Los Angeles Parks and Recreation Department. At the Mar Vista Recreation Center, teen camps run on weekdays during the summer and includes activities like hiking, water sports, horseback riding and an assortment of field trips. Teen Camp at the Exposition Park Center includes fun age-appropriate activities, along with a field trip to Disneyland. Teen girls can go to the Hollywoodland Girls Camp to participate in the Camper Leadership Development Program, where they'll learn skills that prepare them to become a camp counselor. The Toberman Recreation Center has a teen summer program that includes sports, surfing, science experiments and swimming.
Learning Camps
If your teen is into computers and what happens inside them, he may be interested in the computer camps held at UCLA. Your teen can choose from day camps or overnight camps that feature activities like games, life skills and sports, along with STEM skill development that includes science, technology, engineering and math. At the California ScienCenter, your seventh or eighth grader can participate in an array of learning camps, such as Radical Reactions, where campers test how various chemicals react to certain things or aMAZEing Robots, where your teen can build his own robot.
Cooking Camps
If you have a budding chef on your hands, check out some of the cooking camps available in Los Angeles. At Chef Eric's Culinary Classroom, your 7- to 15-year old can go to a Baking/Pastry Camp and learn how to make things like cookies, pizza, healthy snacks and grilled burgers. Chefs, Inc. offers summer camps to teens 15 and younger and includes themes like Foods of the World, where campers create dishes from countries like China, Thailand, Africa and France; and Sweet and Savory, where your teen can learn to make cupcakes, pie, pizza, pastry and fruit desserts. If your 13- to 17-year-old teen chooses the Summer Art Academy Cooking Camp, she will get to choose from camp themes like The 50s Diner, Cooking the Holidays and Blast off Breakfast.
Sports Camps
Summer teen sports camps are available in Los Angeles and include the Nike Golf Camps, held at the Westchester Golf Course. Teens 17 and younger can attend and will receive instruction from recognized golf instructors, with putting, pitching, chipping and doing full swings, as well as a Nike package that includes golf balls, a hat, water bottle, bag tag and a camp workbook. At the Wilson Collegiate Tennis Camp at the University of Southern California, your teen will get up to six hours of tennis each day with individual instruction and social activities at the end of the day. Alternatively, your teen could go to one of the National Basketball Academy Los Angeles Clippers Youth Hoops Camp to participate in skill stations, drills, games and contests.