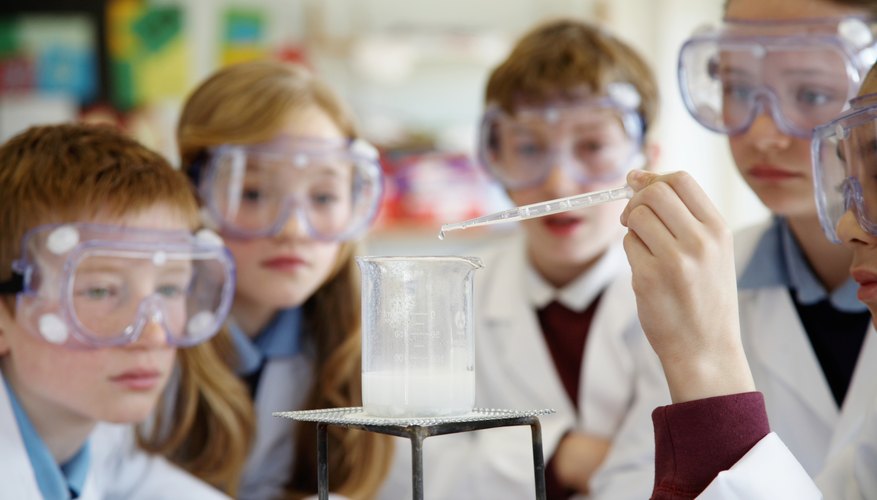 When school lets out for the summer, some parents choose to send their children to a day camp or summer program to keep their kids busy. In Dallas, Texas, the ninth most populated city in the country, with more than 1.2 million residents, you'll find an assortment of educational summer programs and camps from which to choose for your kids.
Science and Nature Camps
At the YMCA of Metropolitan Dallas, your children can attend one of the traditional day camps, where they will get to participate in a variety of activities, ranging from educational outdoor experiences to learning how to swim. The Dallas Zoo offers an assortment of summer camps for kids, giving children the opportunity to get up close and personal with animals and learn all about them at the same time. Your children can also participate in one of the camps at Perot Museum of Nature and Science, including summer day camp where kids complete hands-on science experiments and learn about scientific concepts.
Art Programs and Camps
If you have an artist on your hands, you can send your child to a summer art camp at Studio Arts. The week-long camp gives kids the opportunity to explore various art materials and create fun projects. Alternatively, your kids could go to the Dallas Museum of Art for a summer art camp. Your child can choose from a variety of camps, such as Art All Around; ARTwear Fashion; Lights, Camera, Action; Doodles and Drawings, and Once Upon a Time, to enjoy everything from live performance art to sculpture.
Library Programs
At the Dallas Library, you'll find an array of educational programs occurring throughout the summer. For example, the Dallas Museum of Art presents Go Van Gogh "Imaginary Worlds" is a program where kids get to create a world for an imaginary creature and learn about artists. The Summer Photography Workshop teaches kids about the basic of photography, including how to use a digital camera and how to print photos. At the Engineer It: Basic Builders program, your children can learn all about common forms of simple machines and how they are used to make work easier for people, and the Zooniversity: Where the Wild Things Are program features live animals and teaches all sorts of interesting facts about each one.
Math and Computer Camps
Your children can attend one of the iD Tech Camps in Dallas. A computer camp is held at Southern Methodist University and includes courses like video game design, video editing, programming and app development. At the University of Texas Dallas, your kids can go for one of the educational programs, including the AwesomeMath Summer Program, Quad Copter Camp or the WIP Physics Camp. Or, you could sign your kids up for Camp Invention, held at Dallas area schools during the summer. This week-long summer enrichment program teaches kids all about teamwork and problem-solving, while they work on activities like experiments and engineering challenges.