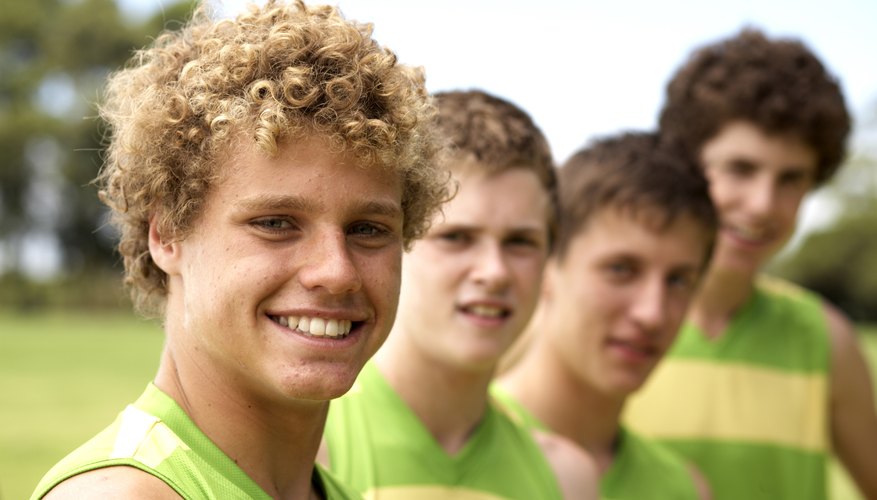 Parents from around the world send their teenagers to one of the many summer camps that Europe has to offer. Some teens might choose an adventure camp filled with hiking, travel and cultural experiences. Others might look for an academic or traditional camp. Whatever type of summer camp you're looking for, you'll find the perfect fit in Europe.
Grand Earth Adventure: Spain and France
Are you looking for a summer camp experience filled with a new adventure every day? Try a trek through southern Europe on a Grand Earth Camping Adventure. Wilderness Adventures (http://www.wildernessventures.com/international-adventures/southern-europe/) gives kids in grades nine to 12 the opportunity to kayak along the southern Spanish coast and explore the culture of Barcelona and Paris. Teens will hike through the Pyrenees experiencing rustic mountain villages while brushing up on their Spanish. Teens also will go whitewater rafting and hike in the Swiss and French Alps.
Bold Earth: Italy and Greece
For an outdoor camp adventure, a Bold Earth Teen Adventure (http://boldearth.com/italy-greece-summer-adventure-travel-program) is for you. This adventure begins in Athens, Greece. Teens visit the Parthenon and take an excursion to the site of the original Olympic Games. After taking a ferry to the Amalfi Coast in Italy, teens learn about the culture and architecture of the village of Positano. This trip ends with the amazing locations of Pompeii and Vatican City, where teens can experience the history and majesty of Rome.
Haut Lac International Summer Camp
If you are looking for a teen camp in Europe that combines a place of learning with traditional camp activities, consider the Haut Lac International Summer Camp (http://www.myswisscamp.com/camps/teen-summer-camps/). Since 1987, the academic focus of this camp is language study, and the focus is on oral presentation. Campers spend four mornings each week in language classes with a maximum of 10 students per class. Students are also given many choices of extra-curricular activities, including kayaking, basketball and tennis.
Village Camps
The Village Camp (villagecamps.com) program in France gives teens a unique camp experience along the banks of the Ardeche River in southern France. The surrounding area allows campers to explore mountain bike trails, hiking trails and historic caves. Campers have many activities to choose from each day, including football, beach volleyball, tennis, and arts and crafts. A highlight of the time spent at camp is a two-day descent of the Ardeche River in canoes. Campers get to spend the night under the stars.