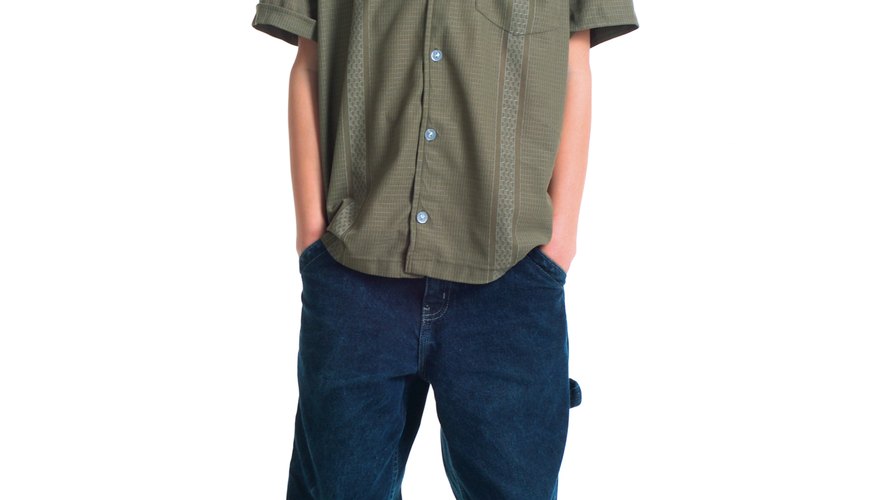 Being bullied is damaging for children who are victims of this type of mental, physical and emotional abuse. According to StopBullying.gov, negative effects of being bullied can last through adulthood and can result in suicide, or murder. Children who are bullied experience depression, anxiety, increased feelings of sadness and loneliness. Changes in sleep and eating patterns, loss of interest in activities they used to enjoy and health complaints can occur. Bullied students often have decreased academic achievement and are likely to miss, skip or drop out of school. If your child is being bullied at school, this can be a devastating experience for you as well and you have the option to withdraw him.
Make a Positive Change
Contact your child's school office and ask for the registrar. Tell him you wish to withdraw your child. According to The Home School Legal Defense Association at HSLDA.org, requirements for withdrawing students vary from state to state. Your child's school will provide the paperwork and procedure information specific to your state and county. Follow the instructions your child's school gives you.
Complete all forms from the school and pay all fees and fines. Return all school property including classroom and library books and ask for a receipt. Fees and fines may include overdue library book fines, missing classroom material fees and unpaid cafeteria fees.
Research education options for the county and state you live. There are a variety of choices, including charter schools, virtual schools, private schools and home school options.
Decide which school option for education is best for your child and contact that school to register. If you choose to home school, contact the home school liaison at the school board in your county's school district. He will provide you with the specific information and procedures.
Tip
Talk with your child about his feelings and allow him to verbalize the negative emotions he feels as a result of bullying. It may take time for him to rebound, re-establish his self confidence and overcome fear, anxiety and depression. Seek professional counseling if needed.
Warning
Do not address the bully or his parents personally, or you could be legally liable. Leave this to the professionals at the school. If you feel a crime has been committed, contact your local police department.