To keep your kids busy and have an enjoyable summer, you don't have to make elaborate plans. Include your child in everyday tasks, and plan activities that will keep him entertained and enriched. He can even help those less fortunate by getting involved in community activities that help economically deprived neighborhoods. Keep a journal with your child during the summer to memorialize all your warm-weather adventures.
Free Activities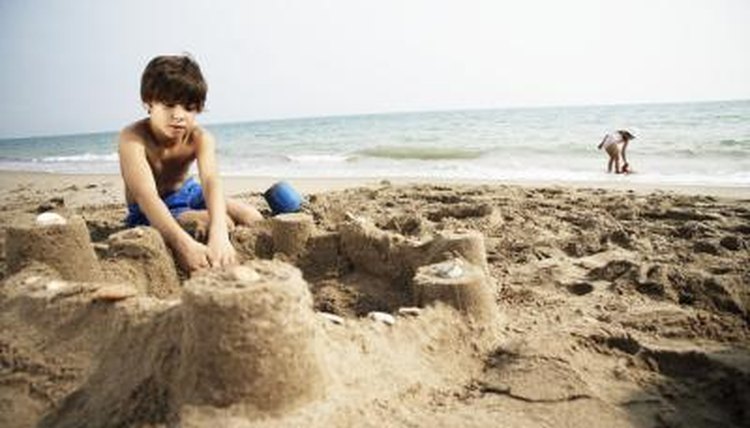 Getty Images/Digital Vision/Getty Images
Become a tourist in your own city with your youngster, and explore local hiking trails, landmarks and conservation areas. Spend a day at a local festival or on the beach. Be on the lookout for free events or inexpensive events at local children's museums, botanical gardens and historic sites. Organize a backyard camp-out to celebrate summer. Just pitch a tent in the backyard for a family camp-out, or pitch a second tent for your child and her friends and chaperone. If you have theatrical children, let them make a movie. Let them write a script and recruit family and friends to star in the production. Or, start a newspaper for weekly publication, with neighbor interviews, stories about summer adventures and boredom-buster advice for readers. Send the newspaper to family and friends.
Summer Camps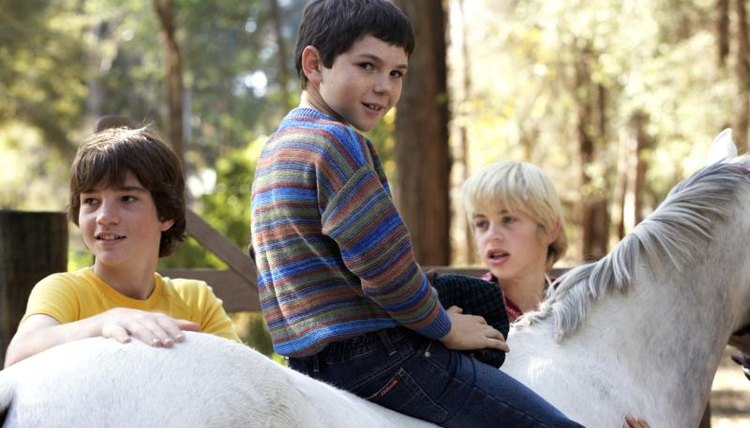 Toby Burrows/Digital Vision/Getty Images
Keep your child occupied and entertained with a week-long summer camp program. Find a camp that fits your child's interests, introduces him to something new or lets him explore a variety of extracurricular activities such as horseback riding, kayaking, archery, theater and photography. You can opt for a girls- or boys-only camp or a summer program that welcomes co-ed campers. If your child isn't ready to spend lengthy periods away from home, choose from a variety of local day camps that offer similar programs without spending overnights away from home.
Sports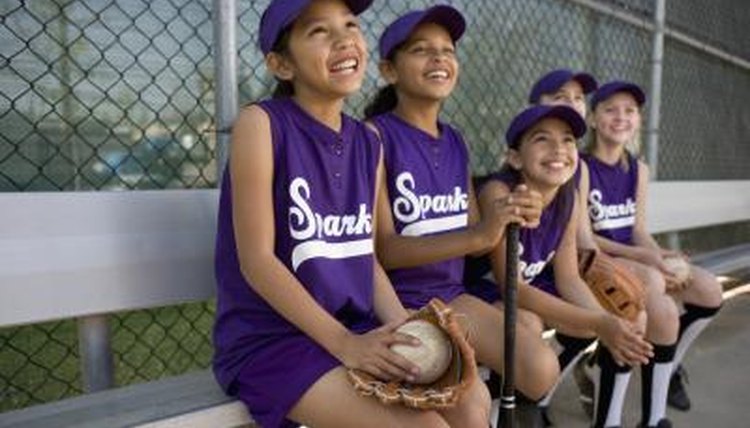 Jupiterimages/Stockbyte/Getty Images
Enroll your child in a summer baseball or basketball team. However, avoid highly competitive programs that create undue pressures and can affect self-confidence. Spend one-on-one time with your child on the tennis court or plan a family outing to a miniature golf course. Take your youngster and her friends to play volleyball at the beach or go in-line skating together around a local park. Combine sports and charity together; organize a friendly soccer game with your child and her friends and have family and friends make donations for tickets to the game.
Activities to Keep Kids Out of Trouble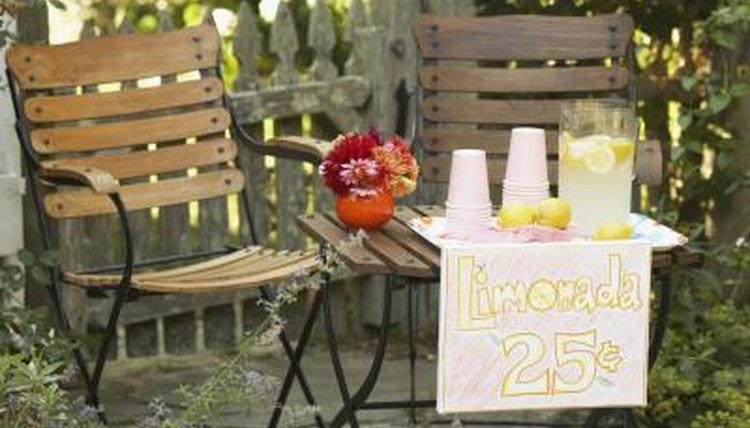 Jack Hollingsworth/Photodisc/Getty Images
Help your child earn some money for his piggy bank during the summer -- an opportunity to help him keep up with math skills and teach him about budgeting and saving. Young children can help to remove garden weeds or set up a lemonade stand while older kids can mow lawns, walk dogs or wash the car. Make volunteering a regular part of your child's routine to keep him out of trouble while he also develops empathy, social skills and decision-making skills. Or, make helping others a family affair by volunteering with your child. Help out at an animal shelter, deliver meals with a charity service or sign up for a local park clean-up.