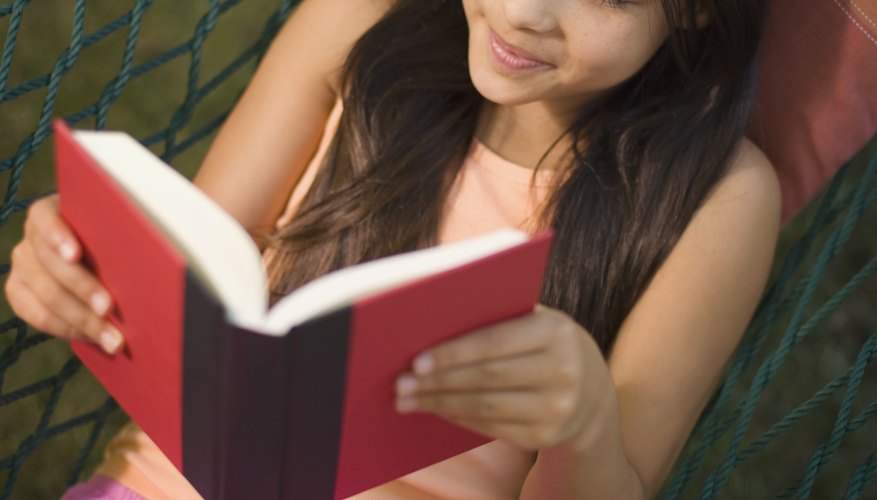 Forgetting the academic skills they learned during the school year is referred to as "learning loss" or "summer learning loss" and effects nearly all school children to some degree. Although learning loss is most evident in literacy and math, with significant differences shown between children in low income homes and their more affluent peers in both reading and spelling, it affects all academic areas to some degree. According to Early Childhood and Parenting (ECAP) Collaborative, average scores for all children when tested in the fall show they have lost at least one month of achievement across subjects.
Mathematical Skills
According to the National Summer Learning Association, children lose more than of two and one-half months worth of mathematical computational skills during the summer. The Early Childhood and Parenting (ECAP) Collaborative explains that the loss of computational skills in math relies on math facts and does not represent a loss in mathematical reasoning and problem solving. There are no significant differences between low income students and their more affluent peers in the loss of math skills.
Providing opportunities to practice math facts and computation during the summer may prevent the loss of computational skills. Other options include enrolling your child in summer school or other educational programs during the summer.
Literacy
Reading and spelling skills, on the other hand, differ significantly between children from low income households and those from more affluent families. According to Reading is Fundamental, higher income students show a slight increase in reading skills during the summer months, while those in low income families show a loss of more than 2 months in reading and spelling. The difference may be the result of more affluent student's greater exposure to reading materials, while low income students have less access.
Encouraging reading and providing your child with access to stimulating and interesting reading material during the summer may help defray the effects of summer learning loss in reading.
Overall Achievement
Students score higher on achievement tests at the end of the school year than they score on the same test administered shortly after summer vacation, suggesting that all children show some decline in academic skills during summer vacation.
According to an article published by David Von Drehle, editor-at-large for TIME, a two- to three-month lag in achievement doesn't seem like a huge difference when comparing low income students with their more affluent peers, but by the end of elementary school, summer loss may add up to account for three years of academic achievement.
Considerations
Providing your child with academic opportunities, such as access to reading materials and opportunities to practice math skills may prevent him from losing academic skills during the summer. It should also be noted that your child may gain valuable skills during summer vacation that are not assessed with academic testing. Learning to use leisure time wisely, pursuing hobbies and participating in group activities during the summer are valuable skills that your child will use for a lifetime.