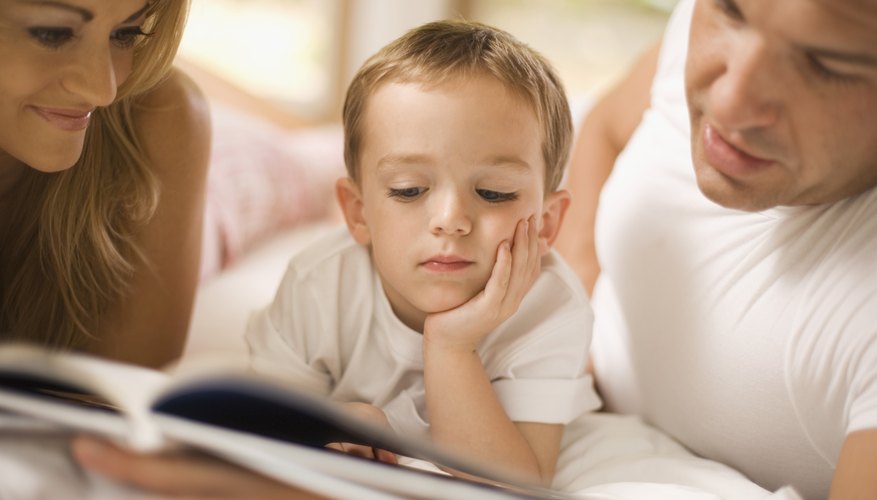 When you homeschool, you can incur expenses for curriculum materials, resources, extracurricular activities and fees for field trips that those who send their kids to public school may not ever pay or consider. Your kids might also fail to reap the benefits of academic reward programs offered to public school kids. Options that reduce your expenses and honor achievement without reducing the quality of education are welcome and worth knowing about.
Book Discounts for Educators
Many major and local bookstores offer discounts to educators, including homeschool parents who provide proof that they are homeschooling. Stores require various types of proof, so check with the information desk to determine what you need to do. Half Price Books and Barnes and Noble offer teacher discounts to homeschoolers, ranging from 10 to 15 percent. If you aren't sure if bookstores in your area offer discounts to homeschoolers, ask about teacher discounts first and then identify yourself as a homeschooler. In 2010, Homeschool Buyers Co-op started a homeschoolers reward program that allows homeschool families to join an affiliate program with retailers such as WalMart, Target and Buy.com. Homeschool families purchase items from the retail giants online and earn points they can spend with the Homeschool Buyers Co-op for curricula and programs, according to its website.
Computer Software and Hardware Discounts
Many academic programs rely heavily on computers, so it pays to investigate hardware and software reward programs offered to homeschoolers. Some major software companies, such as Apple, Microsoft, Adobe and Rosetta Stone offer student and teacher versions of their software programs that homeschoolers can use. Apple offers education discounts on computers to homeschoolers, with details on its website. Contact retailers such as Academic Superstore, Creation Engine and Homeschool Buyers Co-op to checkout offers on software programs and some hardware. Half Price Books also offers discounts on used software through its educator discount program.
Teacher Supplies
It takes a lot of paper, pencils, pens and other office supplies to get your kids through homeschool and office supply companies such as OfficeMax, Staples and FedEx Kinkos are happy to provide homeschoolers with the same discount other educators receive. Check teacher supply stores for workbooks, art supplies and student motivation materials. National chains such as Mardel and LifeWay, Christian bookstores that carry supplies and a small amount of curriculum materials, also discount teacher and student supplies for homeschoolers.
Miscellaneous Rewards and Offers
If your kids are into crafts and homemaking projects, Jo-Ann, Hancock Fabrics and Michaels have supplies you can purchase with a discount offered to homeschoolers through Homeschool Buyers Co-op. Homeschool Buyer's Coop also has a search page that tells you what businesses in your area offer homeschooler discounts based on your area code. You can get discounts in the store at Hancock Fabrics, Michaels and JoAnn. In addition to national retailers, check with your local homeschool association for homeschool fairs where you can purchase curricula, posters, software and scientific supplies. Some groups offer parents an opportunity to sell, trade or donate items they no longer need to other homeschoolers. The associations can often get coupons that recognize academic achievement from chains such as CiCi's, Pizza Hut and Chick-fil-A and you can enroll in Pizza Hut's Book It Program online. Local zoos, museums and other learning institutions may also offer homeschoolers discounts through homeschool associations.