Camping is one of my favorite summertime things to do. Whether you take the family on a long road trip to your favorite national park or just pitch a tent in the backyard, there is always fun to be had sleeping under the stars. And by packing a few extra materials, you can turn the star-gazing hours into a craft project that will look great in a child's bedroom, introduce astronomy concepts and provide year-round camping memories.
Supplies:
Card stock in navy blue, dark gray or black
Scissors
Ruler
Pencil
Metallic blue colored pencil
Glow-in-the-dark paint pens
A print-out of a few constellations (check out Nasa.gov)
Frames
Use a ruler and scissors to cut your card stock into 5-by-7-inch rectangles. (You can use any size paper you like, but we picked up 5-by-7 frames from a dollar store, so that dictated our paper size.)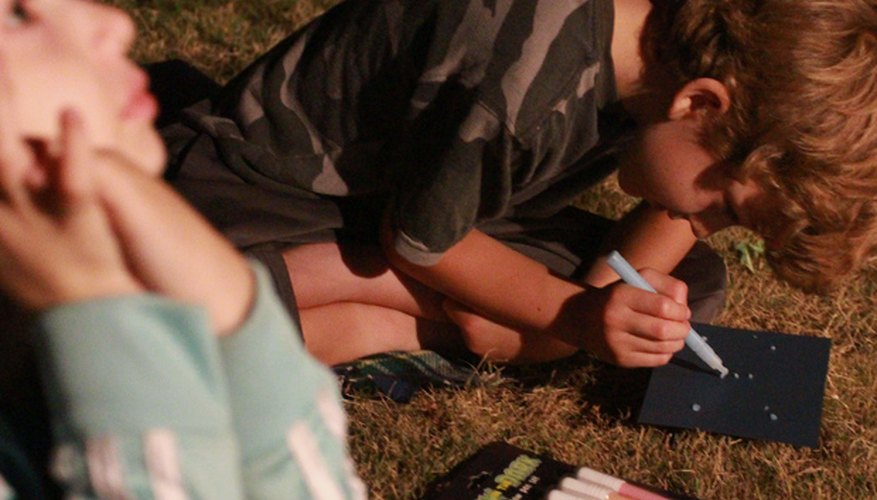 While you wait for the campfire to die down enough to make s'mores, pull out your printed constellation reference sheet. Look into the sky together and see how many constellations you can find.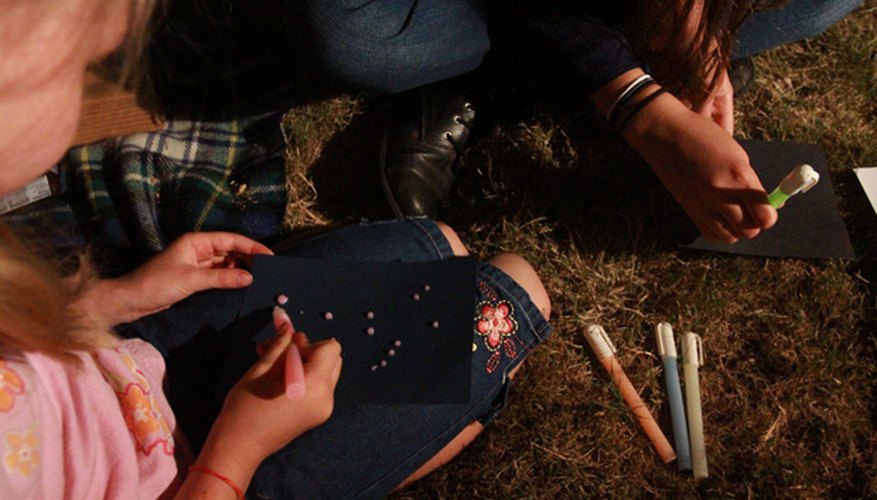 Hand each child a piece of card stock and a glow-in-the-dark paint pen. Encourage them to choose constellations. Guide the children in painting dots on the card stock that match the stars in the constellations they choose. Children eight years old and younger may need a little help with this.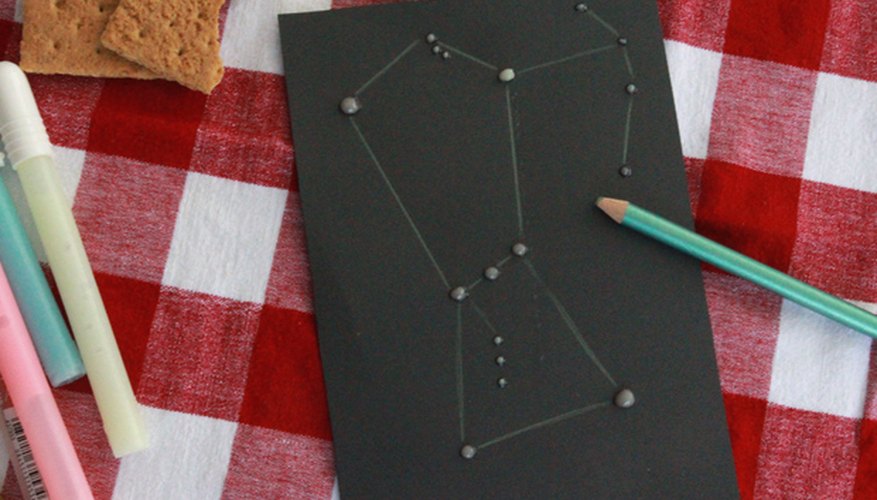 Allow each painted constellation to dry completely before handling it. The next morning, use a metallic colored pencil to connect the dots on each constellation.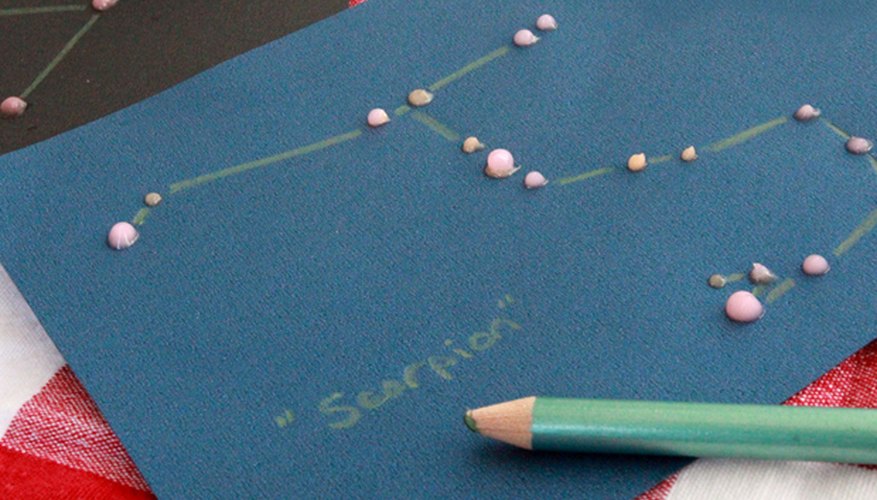 If you know, or have looked up, the constellation names, write them on the paper.
Frame each painted constellation and let the kids keep them near their beds.
They will love seeing the stars and constellations they became familiar with while camping, as they drift off to sleep.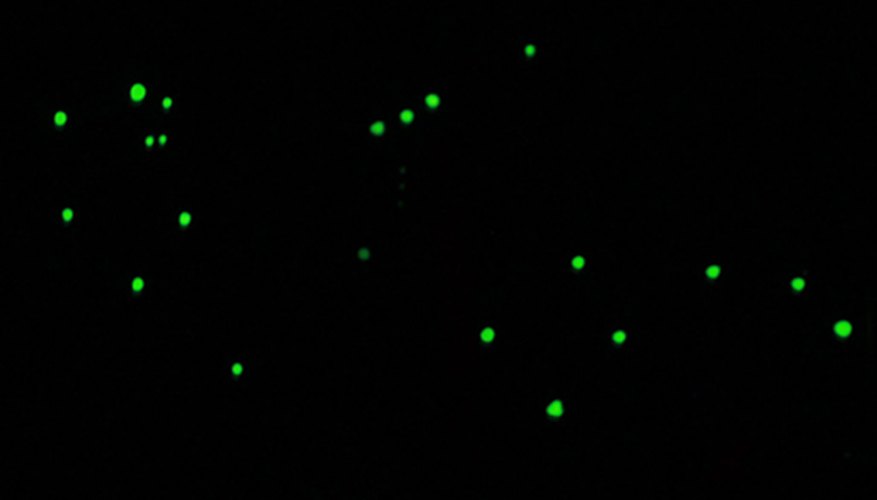 All photos by: Megan Andersen