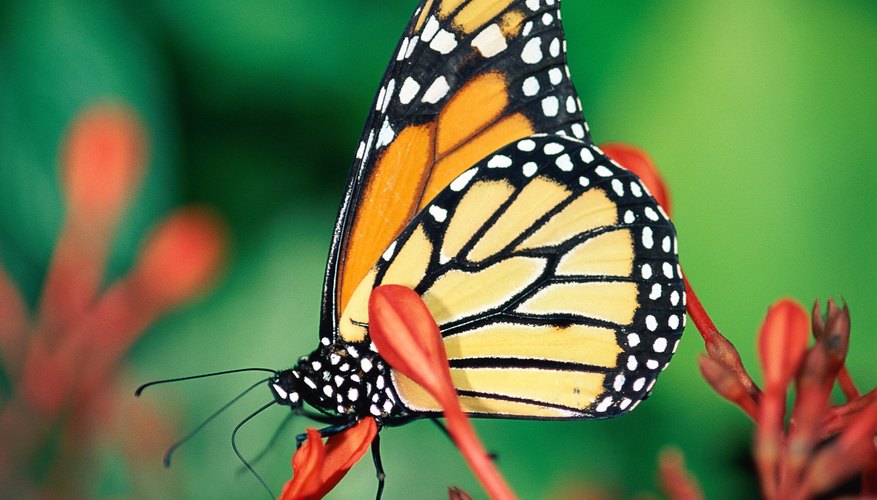 Westchester County is located just north of Manhattan and Yonkers and west of Stamford in New York state. The county is rich in beautiful outdoor destinations for your family to explore, as well as many historic sites that can introduce some educational value to a day out with the family. During any season, it's worth checking out some of the area's amazing parks.
Get Physical Inside
Pay a visit to the Lake Isle Country Club in Bronxville. The club is open to residents and a limited number of non-residents, so call ahead. There are five pools, including an Olympic-size pool for serious swimmers, a diving tank, two kids' pools with a giant sandbox and playground equipment, along with another adult pool. You can play water basketball or take a water aerobics course together. When you get soggy, try a game of ping pong or foosball. Take the family bowling at Cortlandt Lanes. Located in Cortlandt Manor, it has 38 lanes and offers bumper bowling for small kids, open bowling times and moonlight bowling for the big kids in the family. If you're looking for a safe place to practice some shooting, pack the kids up and head to the Sportsman Center in the Blue Mountain Reservation. It's the only place in Westchester County where you can find targets for trap and skeet, pistol archery and both small- and large-bore rifles.
Park Playtime
Located in the municipality of Bedford, Bedford Hills Park offers year-round family fun. During the warm months, take a picnic and watch the kids play on the playground equipment or go fishing and explore the walking trails. If everyone's in the mood to move, you can play a game of baseball, basketball, soccer or tennis or go for a swim. During the winter, you can take the family for a skate. Close by is Bedford Village Memorial Park. It offers the same activities, in addition to a football field, paddle tennis and multiple pools. If the kids start to look a little bored of all that family time, you can enroll them in the Bedford Village Memorial Park's summer day camp program and then sneak off for quality time with your main squeeze. The 120-acre Wampus Pond Park is located in Armonk. The natural pond is an idela place to relax with the family while boating, fishing or picnicking. During summer weekends you can rent a boat onsite, while winter features ice skating.
(Mostly) Natural Wonders
The Pryn Sanctuary Butterfly and Hummingbird Garden is worth the trip to Chappaqua. The 6-acre arboretum has over 125 types of flowers that feed over 40 types of butterflies and moths, along with dozens of types of birds. It's the place to be for bird watching, hiking and quiet walks. The impressive Croton Dam, found in Croton Gorge Park in Cortlandt Manor, features a bridge that offers awe-inspiring views of the dam and spillway. Do a little sightseeing and then stick around for some fishing, biking or hiking. In the winter, you can even sled or cross-country ski in the park. The Trailside Nature Museum in Cross River features bird, mammal, reptile, insect and Native American exhibits. It usually features family-oriented programs on the weekends.
Quiet Activities
Maze in Pottery, located in Briarcliff Manor Village, is a wonderful, relaxing place for some family bonding. Choose from its selection of bisque pieces and get to work creating family heirlooms. You can make a set of matching dishes for the family or gifts for a special occasion. Step back in time at Van Cortlandt Manor. Located in Croton-on-Hudson, this 18th century stone manor features period furniture, including a beehive oven. The costumed guides help your family members try their hand at blacksmithing, brick-making and cooking over an open hearth. If you need to rest for awhile, take in a show at the Children's Theatre at the Westchester Broadway Theatre in Elmsford.