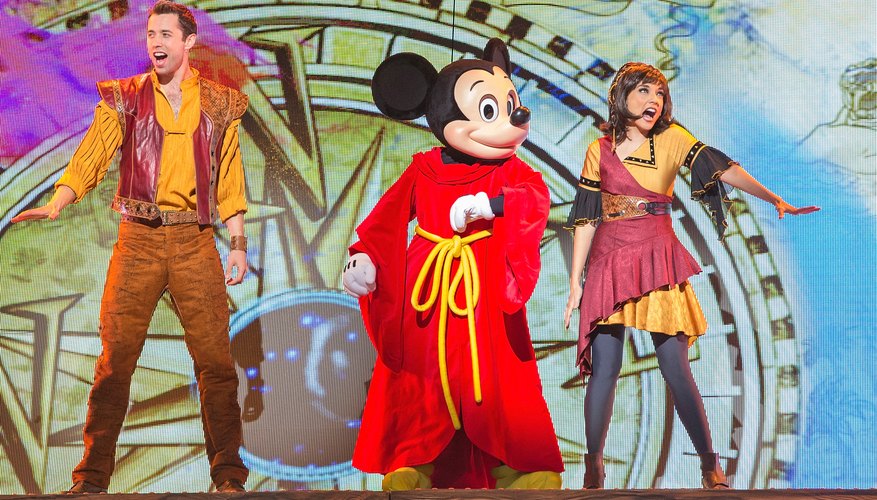 Orange County, California, has 42 miles of white sandy beaches perfect for families with children. Several county beaches are a short drive from Anaheim, home of Disneyland amusement park, but a longer drive will bring you to other county beaches that feature private coves and tide pools. Older kids can grab a seat on county public transportation that features space for bicycles and surfboards. The buses and trains have regular beach routes that collect kids from numerous stops in Anaheim.
Huntington Beach
Kids who enjoy surfing and skimboarding have a choice of waves at Huntington Beach, known as Surf City, located approximately 30 minutes from Anaheim. Huntington features a 3.5-mile white sand beach and a municipal pier. Families with kids can camp, picnic or attend special events held in Surf City throughout the year. Popular beach competitions include the Core Tour, X-Games, Shoreline Marathon and a series of free summer music concerts at the pier. Surfing fans can watch the professional action at Pro Surfing's U.S. Open contest. The beach features public lifeguards during the summer months.
Seal, Sunset and Surfside Beaches
Seal, Sunset and Surfside beaches run in a continuous line along the Pacific and have waters for swimming and surfing and wide sandy areas for walking or jogging. Trips from Anaheim to these beaches are less than 30 minutes during optimum traffic conditions, but bus transportation makes the trip less stressful during peak drive times when county typically traffic slows to a crawl.
Newport and Balboa
Newport and Balboa beaches offer historic ocean piers. Balboa Bay offers boating, sailing and paddle surfing. Both city piers allow fishing, and the wide boardwalks allow space for rollerblading, cycling and skateboarding. These ocean locations also have public lifeguards during the summer months and over long holiday weekends. The bay side of Balboa features game arcades and boat cruise companies that take families with children on tours of Newport Harbor. Spring and fall boat tours allow observers to see whales migrating between the Pacific Northwest and Mexico. Families with children can reach both locations from Anaheim using easy connections on the county freeway system. Both beaches have large public lots and metered spaces along the main boulevard for day and night parking. Some area attractions offer direct transportation from Anaheim hotels to Newport Beach.
Corona del Mar and Laguna
Kids can swim, skimboard, picnic, surf and dive at Corona del Mar and Laguna, less than an hour's drive from Anaheim. You can see seals among the rocks at both beaches, and Laguna coves offer a place for kids to observe life in the tide pools along the coast. Downtown Laguna Beach hosts art galleries and a variety of restaurants and snack shops. Summer beach festivals include the Laguna Art Festival and the Sawdust Art Festival in Laguna Canyon, where kids can see art displayed and artists creating their work. Both main beaches have lifeguards, but families must take over guard duties at the small beaches and coves.