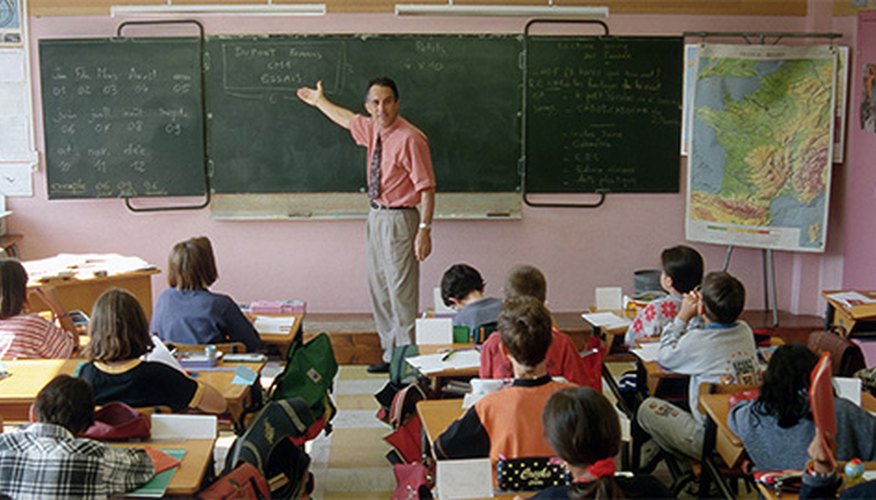 The first weeks of school are usually filled with picture order forms, new best friends, and anxiety over remembering tricky locker combinations. But despite stocking up on glue sticks and loose leaf paper during summer school supply sales, it's inevitable that kids will come home with the news that they need additional school supplies left off the summer list.
Huntington National Bank's annual Backpack Index says the price tag for school supplies grew an average of 7.3 percent since last year. That outpaces inflation – a mere 1.8 percent. The research says that parents face prices for graphing calculators that jumped $10; Post-it Notes and scissors cost $4 more. And a three-hole punch runs $7 more.
Overall costs for basic supplies were up about $40 to $50 depending on your child's grade category: You can now expect to spend $161.27 for elementary school (a 33% increase), $198 for middle school (a 32% increase) and $893 for high school (a 5% increase).
Fortunately, these tips can help you shave a few pennies – or dollars – off the price of school supplies and rack up big savings.
Go for gently used. Remember that watercolor paint set or jumbo box of crayons that turned up in your child's Easter basket or were given as a birthday present earlier in the year? Sending art supplies or last year's calculator (it'll still do everything that's needed) to school can save both gas and the cash you'd pay for new items. Need a big-ticket item like a calculator, laptop or e-reader? Scout manufacturer websites for refurbished versions. They can be as much as half off the price of brand new – just be sure it comes with a guarantee.
Consider quality. It's worth paying a little more for heavy duty items like 3-ring binders and 3-subject notebooks that see a lot of use, like being pulled from backpacks and crammed into lockers. Pricier options (like reinforced bindings and spirals that are covered so they won't snag or unravel) can eliminate the need to replace cheaper supplies multiple times during the year.
Let your fingers do the walking. Many stores offer online-only discounts, deals and savings. Before dashing out to the store, check out Staples, Office Depot, or your local supply stores for free shipping and other discounts.
Shop at home. If your house is anything like mine, you've got a bin stuffed with brand new, leftover supplies that you never used last year or the year before. Give those extra book socks, rulers, and protractors a new home in your kid's backpack to slash the school supply price tag.
Ask for a student discount on software. Show a valid K–12 or college ID at tech stores and you might get up to 80 percent off your purchase. You can also send a copy of the ID via e-mail or fax to sites like academicsuperstore.com or journeyed.com.
Head to the dollar store. Extra loose leaf, index cards, and No. 2 pencils don't need to be name brand. Snagging these items from discount and dollar stores means you'll have a few extra coins to splurge on "must have" pricey folders and trapper keepers adorned with One Direction or Justin Bieber.