Extracurricular Activities & Adolescent Development
Benefits
Extracurricular activities can have numerous benefits for adolescent development. According to TeensHealth.org, participating in these activities can give kids the opportunity to meet new people, make new friends and break down the barriers between people. Children can boost their self-confidence and learn about discipline and commitment. Extracurricular activities can help teens who are applying for college or a job, since it shows that they are well-rounded and can handle responsibility. These activities can also give youth something constructive to do with their free time, preventing them from engaging in risky behaviors, such as smoking, drinking, using drugs or having sex.
Types
When it comes to choosing a type of extracurricular activity, there are all sorts for kids to choose from. There are team sports, like basketball, softball, baseball, soccer, volleyball and hockey. Kids can try tennis, bowling, ice skating, gymnastics or martial arts. Maybe a club would interest your child? Try Girl Scouts, Boy Scouts, 4-H, drama, theatrical or book clubs. If your child is into science, he could get involved in a science club or if math is his thing, find a math club or team.
Getting Your Child Involved
Sometimes it can be tough to get a quiet or socially backward child to come out of her shell to get involved in extracurricular activities. Offer choices and encouragement. Start by contacting your child's school and asking about available activities. KidsHealth.org recommends compiling a list of the activities available. Present the choices to your child and talk with her about what might interest her. Let her choose a few activities to try; this way, she can try them out and select what activity fits her best.
Warnings
You need to know how much is too much when it comes to extracurricular activities. Kids should enjoy what they're doing, without being overly stressed about their activities. As a parent, it's your job to decide, along with input from your child, how many activities are right for him. Scholastic.com advises watching for signs that your child is over-scheduled and not getting enough downtime. Signs include trouble sleeping, irritability, overeating, stomachaches and anxiousness. KidsHealth.org suggests that if any activity is adding stress to your child's life, then it's not the right activity for him. He can take a break from the extracurricular activity or drop it completely.
From What Activities Does Your Child Derive Self-Confidence?
Skill-based Activities
Every child has talents, and guiding your child to activities in which she naturally excels can help to build her self-confidence. Your child will put her skills to good use, allowing her to excel in activities in which she is naturally strong. According to Ask Dr. Sears, you can set your child up for success by guiding her to activities in which she excels. In doing so, she will build self-confidence as she discovers success in her activities.
Celebrated Activities
No matter the activity your child chooses, you can make that activity one that builds self-confidence by praising your child. However, how you praise your child's successes is important. Rather than grandiose or extravagant praise, use descriptive praise when you compliment your child's activities. Descriptive phrase is more specific, such as "You did a great job mixing colors in this painting." The University of Minnesota Extension explains that such praise encourages independence and creative thought, which can, in turn, boost confidence.
Supported Activities
Children need your support in the activities they choose. If your son shows an interest in playing baseball, for example, you can attend every practice and game and perhaps even take on a role as a coach. The University of Missouri College of Education explains that this support can help build your child's self-confidence. Your support shows your child that you care for him and believe in him, and such support goes a long way in building self-confidence.
Activities of Interest
You might have grown up playing volleyball, but your daughter is more interested in theater. Do not push your preferences on your child. Instead, allow her to choose activities that truly interest her and, in turn, build her self-confidence. The University of Missouri College of Education encourages parents to let their children learn who they are, rather than pushing them into activities that you prefer. As your child discovers activities that she truly enjoys, she her self-confidence will improve.
What Do Kids in Online Schools Do About Extracurricular Activities?
Cooperation to Create Options
Participation in extracurricular programs is an effective way for kids to build social networks, learn skills, improve academics and engage in sporting activities. Many public schools offer band, choir, sports and club activities for students, making extracurricular activities easy to find and join. Parents of traditional home-school and online educated kids can join together to create opportunities for their kids that are similar to options found in many public schools, such as choirs, bands, sports and academic competitions, according to the Education Bug website. If your area has a large home-school community, check with the local organization for schedules, fees and requirements.
Equal Access Opportunities
In 22 states, kids in private, online or traditional home-school can participate in public school extracurricular programs, according to the Home School Legal Defense Association. Public school districts can limit which activities non-public school students can join and set the guidelines for participation, such as producing proof of enrollment and passing academic status in the online school. If your state does not guarantee equal access to private-schooled students, check with your local school district to see if the district has a policy on participation of kids not enrolled in the district.
A Plethora of Choices
Many cities have sports programs kids can join for a fee that covers uniforms, field access and competition participation. Check with your parks and recreation department for information on local options. Your child can also participate in various programs through the YMCA and YWCA, Boys and Girls Club, public library, neighborhood associations, churches, museums, zoos, academic organization and sports-related organizations. Local home-school associations might also have lists of these programs for members.
Online School Extracurricular Options
Some online schools have extracurricular options packaged into their programs, such as the options with Connections Academy. Parents of online students may also organize additional programs and provide information to the school that can be disseminated to other parents or work with local families to create extracurricular activities for the school's students. If you are willing to get involved, your child will have more opportunities than time or interest will allow.
Fun at Home Activities for Kids Ages 2-4
Crafts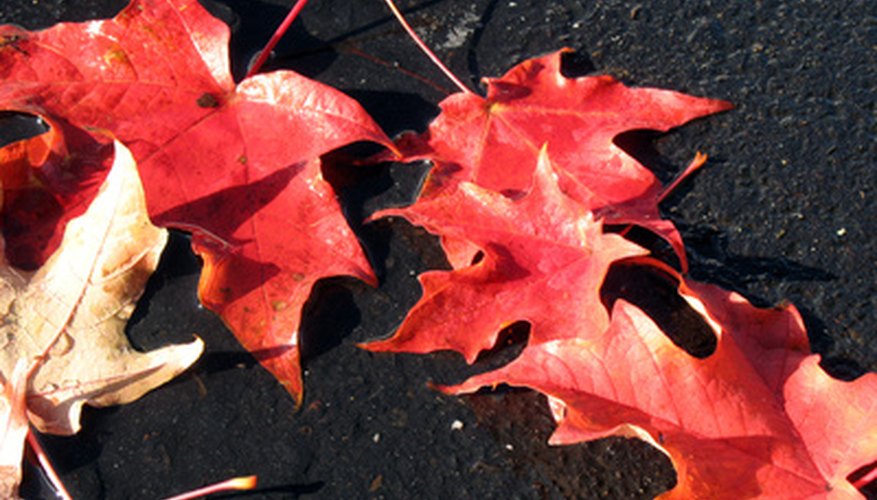 Take your child on a "nature walk," collecting leaves, sand, flowers, or sticks in a little container. When you get home, give him a popsicle stick, big piece of heavy paper or cardboard, and some glue to stick everything to the paper to make a nature collage.
Grab a piece of chalk and trace each other on the sidewalk. Now you both can add the details to make self-portraits.
Give her some water and a paint brush or roller in a bucket. She can "paint" the sidewalk or fence with water.
Games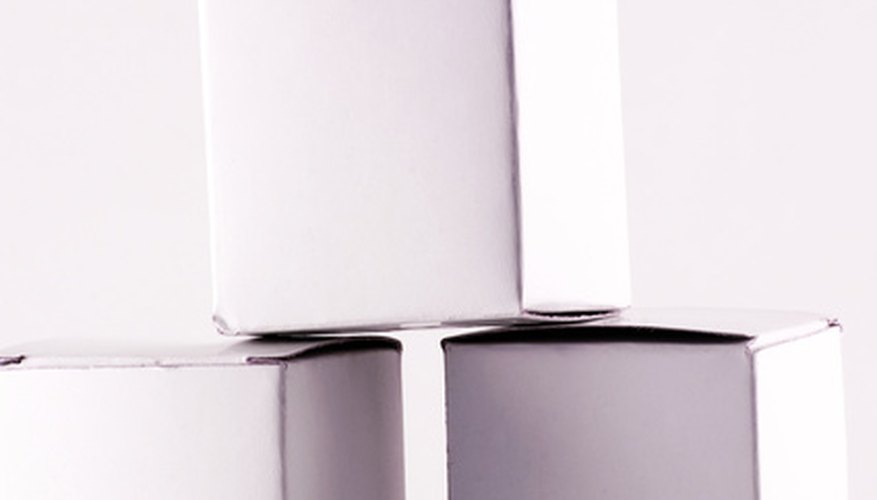 Give her some Cheerios and a Coke bottle. Have her put the Cheerios in the Coke bottle, helping her count. If she's older, she can try to throw the Cheerios into different-sized containers.
Build a fort out of sheets and blankets inside or outside.
Stack a bunch of cardboard boxes and take turns crashing into them.
Make an obstacle course out of boxes, pillows and ropes or a tiny race course for toy cars.
Hang a sheet and put on a show with music and dress-up clothes or a puppet show with homemade paper bag or sock puppets.
Messy Stuff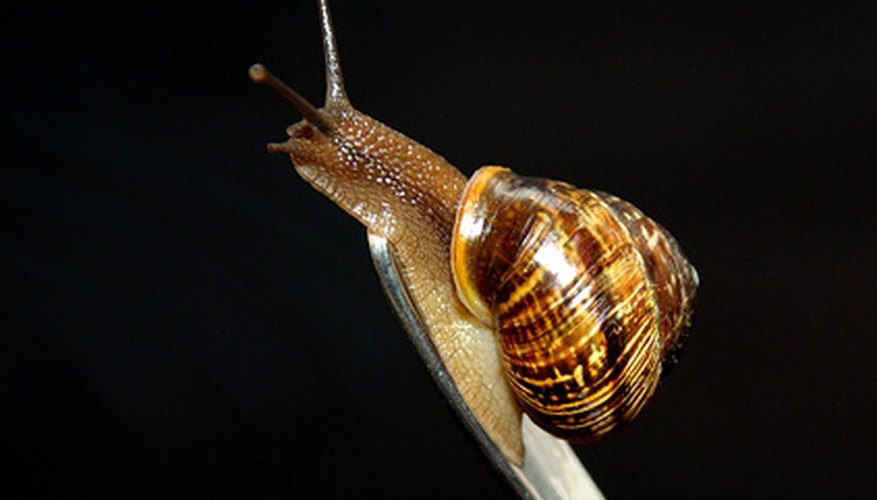 Clean out your cupboards and fridge and make "yucky soup" in a big mixing bowl. If it's nice outside, make the "yucky soup" from water and things from the garden.
Forget about fingers. "Foot painting" is fun if you have a roll of blank paper. Just paint his feet and let him go for it.
Give the dollies a bath. Fill a bucket with water and dish soap and let her wash all of the dollies.
Pull out all of your old make-up and let her give you a makeover. It'll give you a chance to close your eyes for a few minutes.
Quiet Time
Take turns laying down and playing "doctor" using safe kitchen gadgets, like measuring spoons, whisks, spatulas. You go first to demonstrate how each one "works." When it's your turn to be the patient you can get a good 10-minute nap!
Read books in your fort.
Give him or her a pedicure. Children love to soak their feet and have them rubbed. They'll sit still for a good amount of time, too.
How Extracurricular Activities Help Teens Learn
Identity and Purpose
Your teen can help explore his identity by choosing extracurricular activities that interest him. Volunteering or interning in a school, hospital or office building helps teens experience work environments and add to their list of skills. Participating in community youth activities allows teens to work with people who share an interest and are working toward a common goal. That helps your teen develop a secure identity and become more aware of his purpose in life. A secure identity improves confidence in other areas, including studying and learning at school.
Emotional Competency
Learning is linked to intellectual development, but your teens emotional competency also plays a major role in how he performs at school. Many volunteer and mentoring positions can be stressful and youths must learn to cooperate, control their impulses, manage their feelings and continue working even when there is no immediate gratification, such as pay or recognition. Those emotional characteristics are necessary to effectively study and learn.
Taking Initiative
Your teen's teachers will not always be able to guide him to find the best way to learn for them. Teens who make the most of their classroom learning and study time take the initiative to ask questions and find solutions. Extracurricular activities such as youth camp counseling or cleaning up a park teaches teens to take the initiative to volunteer and then contribute new ideas on how to accomplish tasks.
Peer Relationships
Developing good relationships with their peers, teachers and coaches motivates teenagers to concentrate their efforts on learning and studying. A report published in the "Journal of Social Issues" notes that teens who are better able to adapt to personal and social relationships show more resilience in their education. Extracurricular activities often place youths with adult leaders who are also volunteers and can offer valuable advice and encouragement. This helps teens make deep connections with adults and other teens.