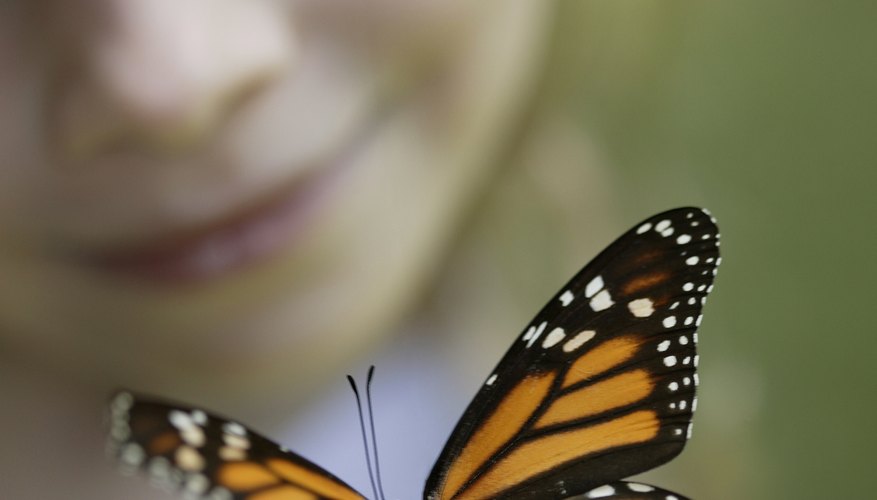 Coral Gables, situated in southeast Florida within Miami-Dade County, is home to nearly 46,800 residents. Since the 1980s, the community has experienced healthy growth, which has created a wide variety of activities for residents and visitors to enjoy, including a selection of children's activities to keep kids happy and busy.
Parks
Your children can run and play at any of the Coral Gables city parks. At the Coral Gables War Memorial Youth Center, you'll find a large playground, basketball courts, a walking path, an outdoor basketball court/roller hockey rink and a 13,244-square foot gymnasium. Your kids can play sports, like tennis or basketball, or climb and explore on the play equipment at Jaycee Park. At the Venetian Pool, which is maintained by the parks and recreation division, you'll find an 820,000-gallon pool that is fed with spring water and features two waterfalls and cave-like grottos.
Camps and Programs
The City of Coral Gables Parks and Recreation Division offers a variety of children's programs and camps. For example, My First Camp, for kids ages 4 to 5, gives kids the opportunity to enjoy activities that help build social and motor skills, such as swimming, story time, outdoor games and arts and crafts. Fun in the Sun Half Day Camp is for kids ages 7 to 12 and includes pool time with a variety of games. Kids ages 5 to 12 can go to Creative Camp to participate in dress-up days, improv games and silly talent shows. The War Memorial Youth Center offers programs like Dance, where children can enjoy jazz, ballet and tap and a Get Strong class for teenagers that includes an array of sports, including baseball, football, soccer and golf.
Nature Activities
At the Fairchild Tropical Botanic Garden, your family can explore and enjoy an array of exhibits. Begin by walking the garden paths and look for birds and butterflies. Or participate in one of the programs offered, like Family Fun in the Garden, where you can sleep under the stars and enjoy nature. The Junior Naturalist Camp is a summer camp at the botanic garden for kids ages 6 to 12 that features nature exploration, art and science activities. A visit to the Matheson Hammock Park and Beach is imperative. This county park features a man-made pool that is naturally flushed by the tidal waves of nearby Biscayne Bay, with shallow, calm waters where your kids can splash in the water, play on the beach or give kite-boarding a try.
Museums
The University of Miami Lowe Art Museum is a great place for families. In addition to the standing exhibits, you can also participate in one of the museum's programs, such as Family Days. This program offers families the chance to explore art and culture with dance, music, stories and hands-on creative art activities. Or check out the Coral Gables Museum, where you'll find a variety of family and children's programs, like Family Day on Aragon, where you can enjoy family friendly activities, like arts and crafts, stories, music and movies. Children's camps are also offered at the museum. The City Trekker Summer Camp for kids ages 5 to 12 includes field trips, art activities and creative projects. Each camp session features a new theme. During Nature Rangers camp, kids visit a nature preserve and meet a park ranger and during Sounds of the City, kids enjoy musical performances, instruments and a trip to the Casa Bacardi's Music Pavilion.