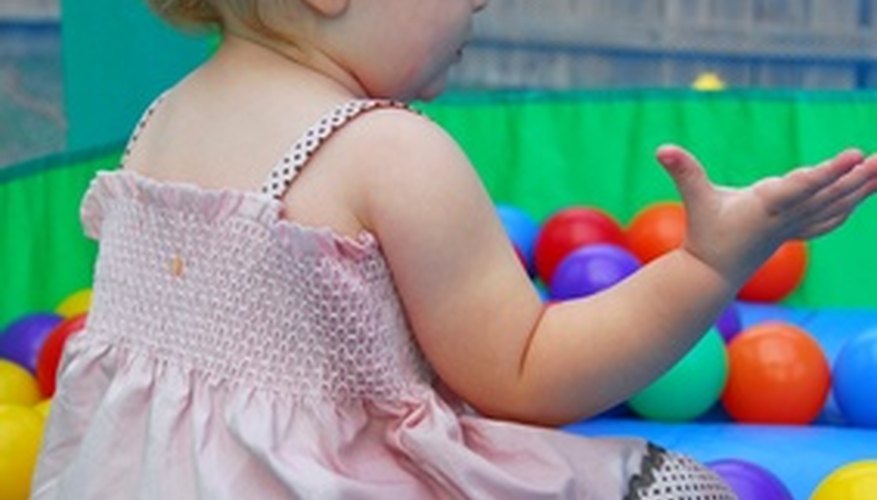 Gripe water was developed in England as a homeopathic remedy to soothe gastrointestinal discomfort in babies. It is sterile water that contains various herbs from peppermint to ginger. The mixture of herbs, which vary from company to company, are designed to calm a baby who has colic, hiccups or is teething.
Homeopathic Advantage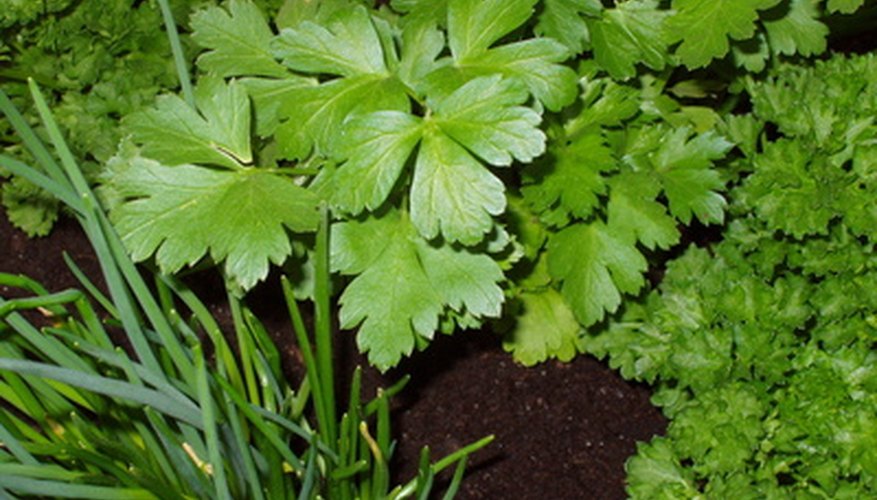 The distinct advantage to using gripe water is that you do not have to worry about any type of overdose, as it is all natural herbs. This is a bonus, especially as many parents worry about overdosing babies with gas relief drops or other forms of gastrointestinal treatment.
How it Works
When babies consume milk, they often develop gas bubbles. These can be minimised by using bottles with vents; however, sometimes even that doesn't help. The many gas bubbles are too difficult for most babies to burp out. Gripe water aids those many smaller bubbles to form as one, making it much easier for the baby to find relief.
Consuming the Gripe Water
If your baby will take the gripe water alone, that is great and continue with that method. Nevertheless, sometimes babies aren't so cooperative. Gripe water can be used in conjunction with formula to aid in getting the necessary comfort.
Buy with Caution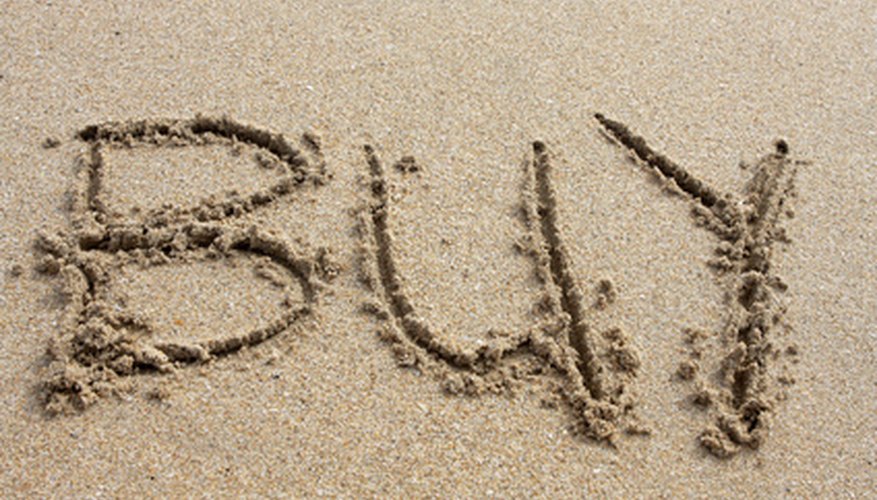 You can purchase gripe water at many chemists and baby stores, as well as online. It is important to monitor what ingredients compose the gripe water you buy, as there may be various elements within it that are not controlled by the Food and Drug Administration. Ingredients to avoid include alcohol, sodium bicarbonate, citric acid and sugar. As with all baby products, be sure to avoid dairy, gluten or soy.
Consult Doctor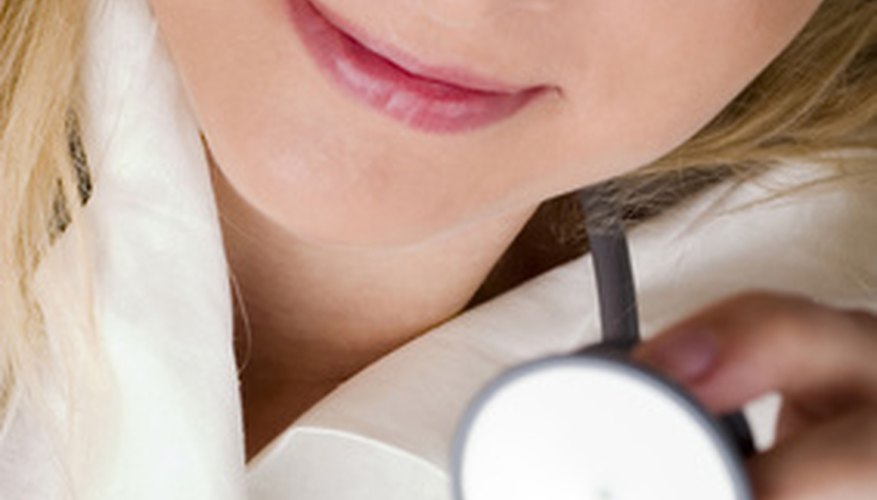 Gripe water is considered an all natural element that "remedies" gastrointestinal discomforts; however, it is still important to consult your doctor to discuss your child's discomfort before trying gripe water.