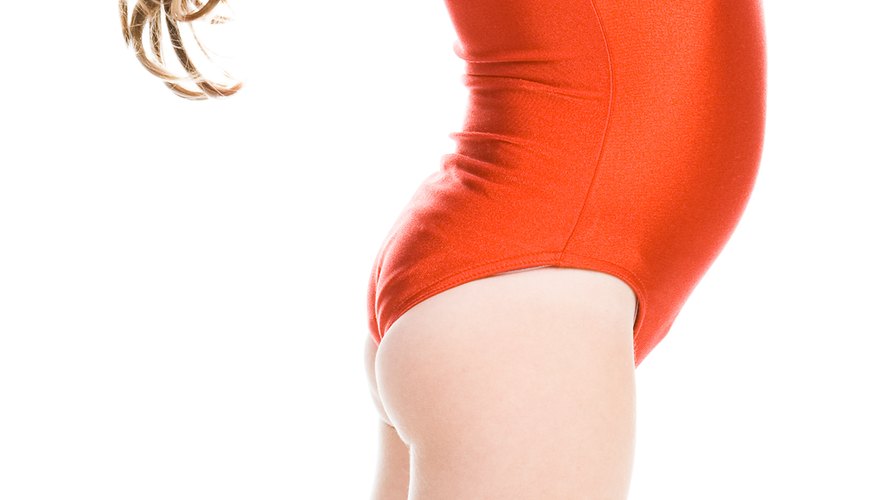 Marshall, nestled along the Redwood River on gorgeous prairie land, was first settled back in 1870. This community is now home to around 13,600 residents and the county seat of Lyon County, Minnesota. If you're the mom of a little one, you'll find there is an abundance of entertaining activities in Marshall to keep that rambunctious toddler or preschooler of yours happy and busy.
Outdoor Activities
Enjoy some outdoor activities with your little guy. The City of Marshall Parks Department maintains more than 150-acres of parks in the city. Visit Legion Field Park (no website; West College Drive, Marshall; 507-537-6786), where you'll find the Aquatic Center with three pools, water slides, a shallow pool that has a bubbler and mushroom water features and a playground area just for kiddos 6 and under. Or, take your cutie pie to Independence Park (no website; East Lyon Street, Marshall; 507-537-6786) for some him fishing, to play on the playground or for a hike on the trails.
Rainy-Day Fun
Need something to do on a rainy day? Head over to the 38,000 square foot Lockwood Motors Ice Arena (no website; Fairground Road, Marshall; 507-532-5335) for one of the open skate times. You could also go to the Natural History Museum at Southwest Minnesota State University (smsu.edu). You'll find an array of hands-on, interactive exhibits for your munchkin to explore. Or, spend some time at the Marshall-Lyon County Library (marshalllyonlibrary.org). Your tot can attend Mother Goose Time and your preschooler can participate in Preschool Storytime, for stories, music, movement, crafts and activities. There are also family story hours, craft days and play times.
Children's Programs
Marshall Community Services (mcs.marshallmn.com) offers an assortment of activities and programs to the public. Your kiddo can participate in a sport, including basketball, T-ball, ice-skating, mini track and field or soccer. Your preschool-age munchkin can join Zumbatomic Little Stars, a fast-paced fitness party with kid-friendly dance routines and music. Take your toddler to the Early Childhood Family Education Birth to 3 Yippee! program, to help your little one learn about the world around her. The Early Childhood Family Education Learning Lab is for toddlers and preschooler and is filled with activities for your munchkin to learn by using her senses, singing and playing.
Classes
Sign your sweetie pie up for a class in Marshall to keep him occupied. Just for Kix (justforkix.com) offers a variety of dance classes for kiddos 3 and up. Your 4 year old can join Tiny Kix and Teeny Kix is for 3 year olds. You can also find classes for your little one through the Marshall Area YMCA (marshallareaymca.org). Swim lessons are available for children 9 months and up. Maybe you're interested in gymnastics for your little angel? Tumbling Tots is available for 2 to 3 year olds and Tumblers is for 3 to 4 year olds.