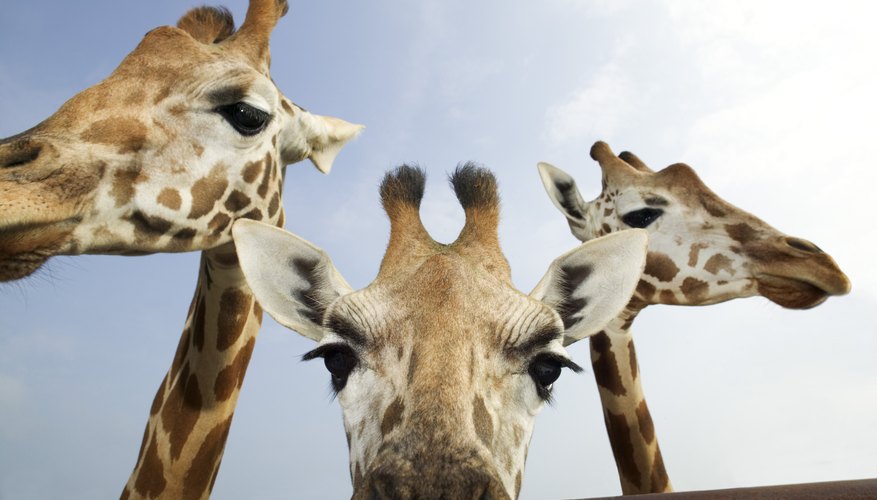 Fort Wayne, Indiana, named for American Revolutionary War General Anthony Wayne, has a host of local attractions and annual activities specifically for little kids. The city regularly receives top ratings by Business Week and Parents Magazine as one of the best locations in the state and the nation to raise a family based on access to schools, health care, area safety, number and type of city facilities and local activities available for families and children. The Summit City sits less than 45-minutes from the border of Ohio and approximately 60-miles south of the Michigan state line.
Sports
Fort Wayne sports teams involve small children in activities during regular games and plan special events for small children and families. The downtown minor league baseball team plays in a retro brick stadium that has a family picnic area and a child's playground complete with a climbing wall with a bird's eye view of the playing field. The city has a choice of locations for both indoor and outdoor family sport fun, including ice, roller- and in-line skating, cycling and playing at the city's 60 official parks, in addition to the numerous playgrounds, gardens and recreation areas under the supervision of Fort Wayne Parks and Recreation.
Interactive Learning
Science Central focuses on involving children in learning with permanent exhibits at the downtown retrofitted electric plant, and presents outreach programs for children throughout the city. The interactive museum hosts kids for a weekly experiment, Cool Science Monday exhibit and puts on a weekly luncheon where children can quiz a scientist about careers in science while noshing on chips and sandwiches. The Fort Wayne Children's Zoo features a rain forest research station, aviaries, train ride, carousel, sky tram and a special Hoosier exhibit complete with animals found on Indiana farms. Little kids can also see animals from Australia, Indonesia and the countries on the continent of Africa. The zoo offers child eye-level views of kangaroos, dingos, gibbons, Komodo dragons, pandas and lemurs, and has special exhibits of alligators, sea lions and otters.
Nature Activities
The regular outdoor programs offered by the five main YMCA locations in the Summit City give kids a chance to walk, camp, swim, golf, and fish or take part in outdoor exercise classes. The Y also has branch activities at the local elementary schools throughout the city. The Foellinger-Freimann Botanical Conservatory and Gardens features displays of flowers and plants from throughout the world, including tropical gardens and desert environments. Little kids can enjoy a snack while sitting in the middle of a rain forest on a winter day or see live butterflies on display during the summer months in the conservatory's formal garden exhibit.
Special Seasonal Events
Local Fort Wayne businesses plan a number of special seasonal events for small children during the year. DeBrand Chocolates gives a tour of the kitchens that make the candies, and the factory offers children samples of the sweet treats. The chocolate company tours incorporate special December events that feature a meet-up with Santa Claus and helper kitchen elves. The Three Rivers Festival has a huge downtown fireworks display, and incorporates a special children's fest with opportunities for face painting, special sports contests, music concerts and hands-on art activities as part of the annual July celebration.