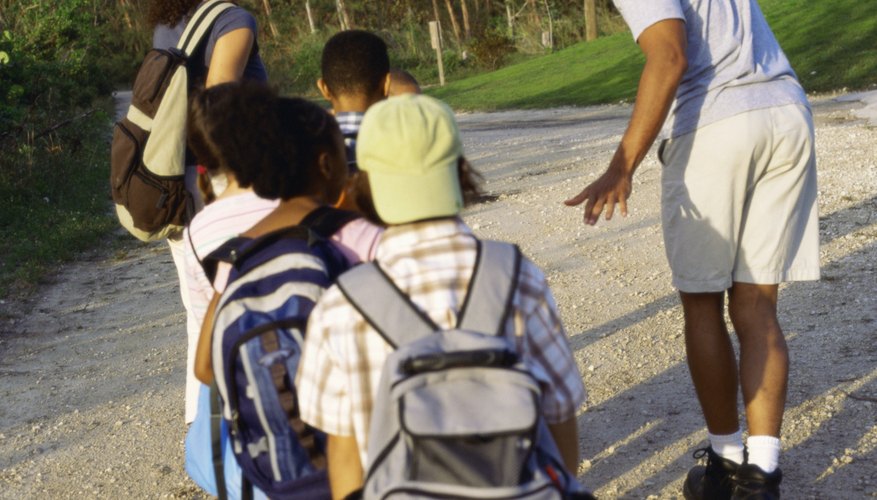 Raising any kid is tricky enough, but parenting becomes significantly more challenging when your kids are prone to behavioral problems. Luckily for parents in Florida, there are plenty of summer camps designed specifically to help kids overcome the behavioral problems that keep getting them into trouble. Choosing the right summer camp program for your kids can help improve their behavioral skills before the start of the next school year.
Camp Consequence
Located in Jacksonville, Camp Consequence uses a highly structured, closely monitored environment to help kids understand the consequences of negative behaviors and recognize the value in choosing more positive behaviors. The Parent Help Center, which runs Camp Consequence, emphasizes the importance of working with the parents as well as behaviorally challenged children. As a result, completion of the Empowered Parent Conference is a prerequisite for your child's admission into Camp Consequence.
Center for Children and Families Summer Treatment Program
Located in Miami and operated by Florida International University, the Center for Children and Families' Summer Treatment Program offers daytime activities specifically geared for children and adolescents with behavioral problems. The Summer Treatment Program focuses on teaching kids to build their academic abilities and enhance their problem-solving, organization, time management and social and leadership skills.
Social Skills Summer Camp
Located in Orlando and operated by Total Life Counseling Center, the Social Skills Summer Camp focuses on enhancing social and leadership skills in kids who have been diagnosed with a variety of developmental disorders, all of which tend to lead to behavioral problems. The camp accepts is designed to address the unique needs of kids with attention deficit hyperactive disorder, attention deficit disorder, Asperger's syndrome and high-functioning autism. Total Life Counseling Center offers a variety of summer programs that emphasize character development and social skills.
Camp Victory
Located in central Florida, Camp Victory markets itself as a military adventure camp for boys ages 7 to 17 who struggle with behavioral problems. Camp Victory is designed to provide ongoing opportunities for success that promote skill development and enhance self-esteem. While living in a wilderness environment, Camp Victory campers participate in a variety of activities aimed at improving their decision-making skills, peer relationships and development of positive habits.