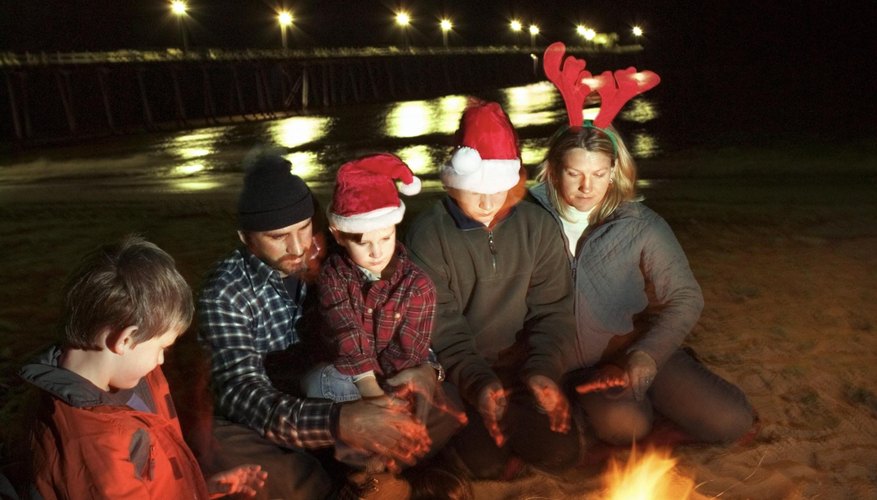 Ah, summer camp. The kids are excited and the parents are nervous, especially the parents of those kids with food allergies. Finding a camp that caters to food allergies and intolerances can ensure that your child can have a safe and enjoyable summer camp experience.
Do Your Homework
Parents of children with food allergies always need to be vigilant, and the camp selection process is no different. Make sure that the camps you are considering cater to the type of allergy your child has. Call each camp that you are interested in. Tell the camp specifically what your child's allergies are, and ask about how meals are prepared and how the camp handles emergencies. Ask for references and call other parents whose children have gone there. Involve your child in the process in an age-appropriate way.
Sleepover Camps
Camps Everwood and Evergreen in Wilmont, New Hampshire. are brother-sister camps for ages 8 to 15. The camps are peanut- and tree nut-free, and can provide gluten-, soy- and dairy-free menus. Campers can only make day trips to peanut-free locations. Camp runs for 7 weeks, with a 4-week option for first time campers. Camp Emerson in Hinsdale, Massachusetts is a nut-free camp that supports dairy, nut wheat, soy egg and fish allergies, and offers gluten free foods. The camp employs a registered dietitian to work with families to individualize menus for each child. The camp offers 2-, 4-, or 6-week sessions for boys and girls ages 7 to 15.
Specialized Camps
Some camps cater to those with specific allergies, intolerances or conditions. Camp Celiac in North Scituate, Rhode Island is a sleepover camp for kids with celiac disease, ages 8 to 16. Camp Celiac does not cater to other food allergies. Camp Common Ground in Starksboro, Vermont is a family camp that is all vegetarian, with vegan offerings and a special gluten-free camp. Youth Empowered Action Camp in Charlton, Massachusetts offers a one-week session for ages 12 to 17. The camp is all vegan, so the camp does not use any eggs or milk, and the camp accommodates other food allergies and intolerances.
Before Your Child Leaves For Camp
Once you have decided on a camp, you should do several things before your child leaves, according to Allergy Home. Call the director to discuss your child's individual needs. Make sure that you complete the camp's health form with as much detail as possible, and include a treatment plan from your child's doctor is you have one. Understand the camp's medication policy and make sure you know what procedures they will follow in an emergency. Educate your child as to which foods are safe to eat, and make sure he knows not to share food or eat food that another camper brings from home.