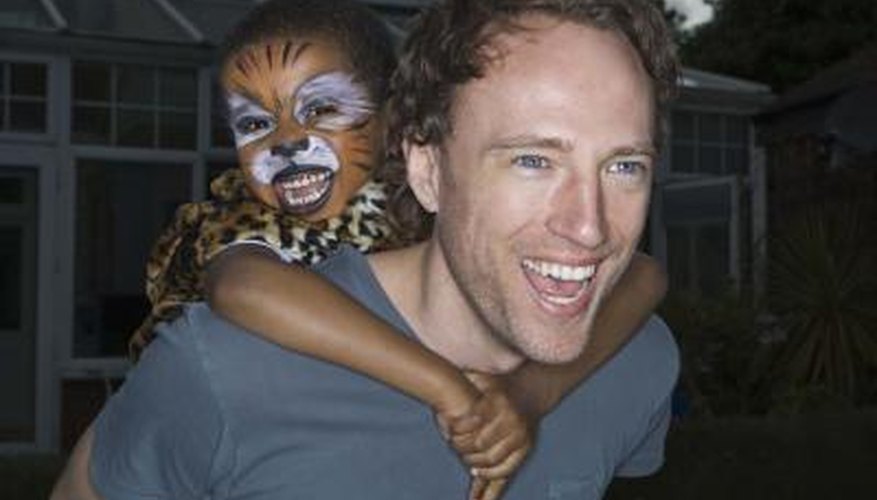 Adoption provides a home and family to children who otherwise would spend their entire lives in foster care or orphanages. According to the United States Department of Health and Human Services, 33 per cent of adoptions from foster care were by single parents as of the year 2000. Single parents must be able to emotionally and financially support a child by themselves. Private or adoption-agency support groups provide help to people who have already gone through the adoption process or who wish to adopt as a single parent.
National Council for Single Adoptive Parents
The National Council for Single Adoptive Parents is designed for singles interested in adopting or people who have once adopted a child while single. Based out of Washington, D.C., this group provides information and assistance to parents who have already adopted, and it gathers and passes along information about legislation and research on single-parent adoption. The membership averages 350 people yearly, according to the organisation's website. Members receive information such as current agencies that are placing children with single applicants, waiting times for adoption procedures and the current costs involved in the entire process.
Single Mothers By Choice
Single Mothers by Choice supports a woman's decision to become an adoptive parent on her own, understanding she takes on a large responsibility becoming the child's sole parent. The groups meet all over the United States and Canada as well as correspond via e-mail and newsletters. This group considers women who have adopted as a single mother "thinkers" and provide information, advice and support through the ups and downs of single parenting. Groups meet in most metropolitan areas such as Boston, New York, Philadelphia and Chicago. Once members sign up, they are given a list of chapters and members within their area.
National Adoption Center
The National Adoption Center encourages people to adopt children regardless of their marital status. This organisation believes each person should be considered in the adoption process regardless of marital status, sexual orientation, disability, lifestyle, gender, race, physical appearance, religion and size of their family. This organisation provides those interested in single-parent adoption with resources, information and programs designed to answer any questions you may have during the adoption process, including concerns and fears that may arise along the way.
Eastern European Adoption Coalition
The Eastern European Adoption Coalition provides support to single parents wishing to adopt or those who have already gone through the adoption process. Through newsletters, the organisation provides information on the joys of parenting, explanation of the adoption process, rules and regulations through the government within the adoption process, medical care, behaviour issues, challenges of adopting an older child, special needs adoptions, and tips on how to socialise, school and maintain the native culture and heritage of an adopted child. By adding your name to the mailing list, you'll receive newsletters based on your particular situation.