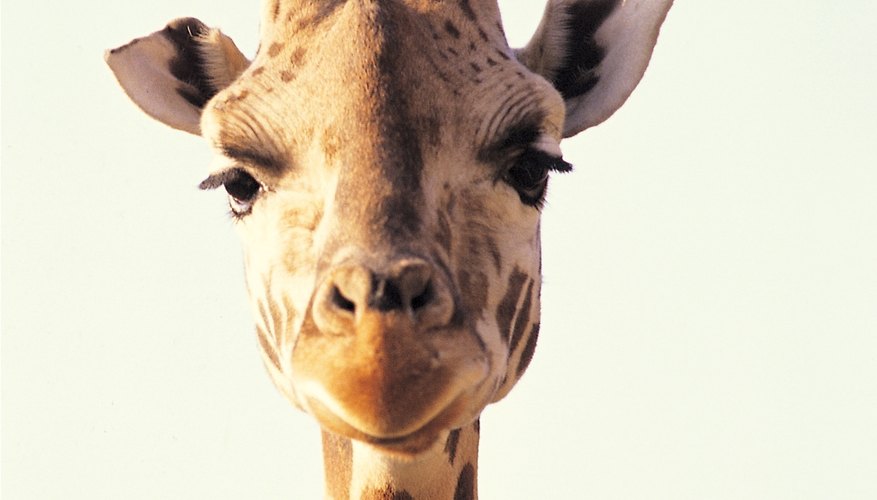 If Danish, butter-layered pastry filled with fruit or nuts, also known as a Kringle, sounds yummy, then you're in the right place. Racine, WI is America's Kringle Capital, according to the Food Network. But if your child doesn't swoon over pastry, then maybe the beach or wild animals will get his attention. On the shores of Lake Michigan, Racine offers family-friendly hiking trails, parks, swimming and to outdoor enthusiasts, which in turn, means there is no shortage of places for kids to release some energy.
Getting Wild
The Racine Zoo (racinezoo.com) is a year-round zoo catering to the youngest of kiddos. While seeing animals may seem fun enough to your child, the zoo offers a variety of activities. The educational classes are divided in two categories: Parents and Polliwogs (ages 2 to 4) and Critter Class (ages 3 to 5). Your child can also get wild on the PlayZoo playground with a segregated sections for preschoolers or the wheelchair-friendly Robinson Crusoe Adventure Playground. Let your budding veterinarian feed the birds in the aviary, give the giraffes foods, and engage in seasonal animal chats let by staff. When your legs tire, take a ride together on the Zoo-Choo Express. Then immerse the kids in the wild by visiting the River Bend Nature Center (riverbendnaturecenterracine.org), where your child may just spot a deer, a butterfly, or a frog while exploring on the nature trail.
Grab the Sunscreen
Catch a few rays while your child plays in the 50 acres of sand on Racine's North Beach (cityofracine.org/depts/health/beach.aspx) on the shores of Lake Michigan. Once the sand is fully embedded in his hair, shirt, and underwear, let your beach bum shake it all out on the Kid's Cove Playground, also located on the beach. With pirate ships beckoning to curious kids, the 20,000 square foot playground is handicap-accessible with areas for toddlers and preschoolers. Enjoy a picnic with help from the beach's concession stand. Too much juice is not a problem, as the beach hosts a bath house and restrooms. A walkway for biking or hiking leads parent and child away from the beach to the zoo and nature center, only three blocks away.
Art and Literature
Get in touch, literally, with your artistic side by enrolling in the ongoing Mommy & Me ARTogether classes at the Racine Art Museum (ramart.org). This modern art museum encourages young artists, ages 2 to 4, by providing age-appropriate projects, materials, and instructions for little artists to experience art hands-on. Parent and child will get a miniature tour of the and enjoy story time before they leave. Grab a good beach read at the Racine library (racinelibrary.info/wordpress/) during the 30-minute preschool story time. Toddler story time requires a parent in attendance for 20 minutes, but it doesn't mean you can't zone out and relax.
Variety
Guarantee a good night's sleep by wearing your kiddo out with active classes. The Lakefront Family YMCA (ymcaracine.org/) offers swimming classes for toddlers, 18 months and up, and preschoolers as well as parent and tot, and preschool activity classes that include fitness-oriented games. Basketball starts as young as 3 years of age. Scientists can slime it up, actors can dress up and make believe, and musical toddlers and preschoolers can dance and sing in one of the preschool enrichment classes offered. So, after class, your renaissance child can provide you with dinner entertainment.