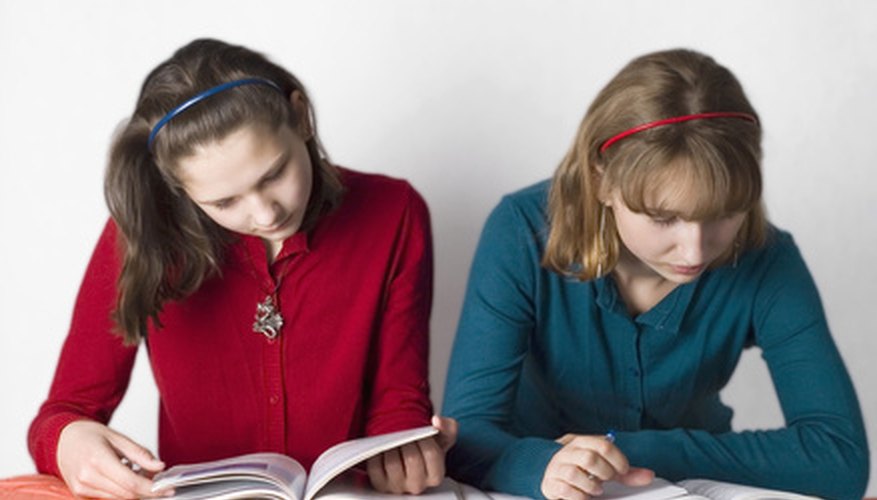 If your child is struggling behaviorally and you have done everything you know how to do without good results, perhaps he can benefit from the structured academic setting of a therapeutic boarding school. Even the best parent can find that his child has behavioural problems or has developed a drug problem; this is not a reflection on the parents. A child in this situation may need professional support that a parent is not able to provide.
Who Should Go
Therapeutic boarding schools are ideal for students with behavioural problems. Behavioural problems can include violent, threatening, angry, destructive and dishonest behaviour. Inability to get along with others and trouble respecting authority, including parental authority, are also signs that a therapeutic boarding school may be a good fit for your child. Therapeutic boarding schools have a professional support system in place to address these behaviours. A therapeutic boarding school may also be a good fit if you suspect your child is using drugs or alcohol.
Considerations
Before selecting a school, check out the schools accreditations, and the credentials of the staff. If you are unsure about what accreditations the school should have, check with the state education department in the state where the school is located. Find out if anyone has sued or investigated the school for child abuse or child neglect. Review student-teacher ratios, graduation rates and their academic program. Also, ask to speak to a parent of a student who attends the school and ask her about her experience with the school. Ask how involved and informed the school keeps the parents.
Campus Life
Make an appointment to visit the school. Tour the campus and student living quarters. Find out how much supervision students receive when they are in the living quarters and how much therapy is available to the students. How structured will the school make your child's day? Ask about the backgrounds of the other students. If your child does not have a drug problem, you may not want to send her to a school where most of the students have that problem.
Advantages
Therapeutic boarding schools have professional staffs trained to deal with students with behavioural problems. These schools offer smaller classes where students can receive more individualised attention in a structured learning environment. Therapeutic boarding schools offer extra-curricular activities designed to encourage intellectual growth and creativity. The students can take part in individual, group and recreational therapy sessions with trained professionals to deal with their behavioural problems.
Benefits
Therapeutic boarding schools often provide counselling for the whole family. The programs are designed to promote permanent changes, but it can take up to two years for the changes to become apparent. Therapeutic boarding schools also focus more than other types of schools on preparing your child to transition from the school, whether than be to go to college or return home. Therapeutic boarding schools offer an academic curriculum and structure designed to prepare students for the rigours and discipline required in college.