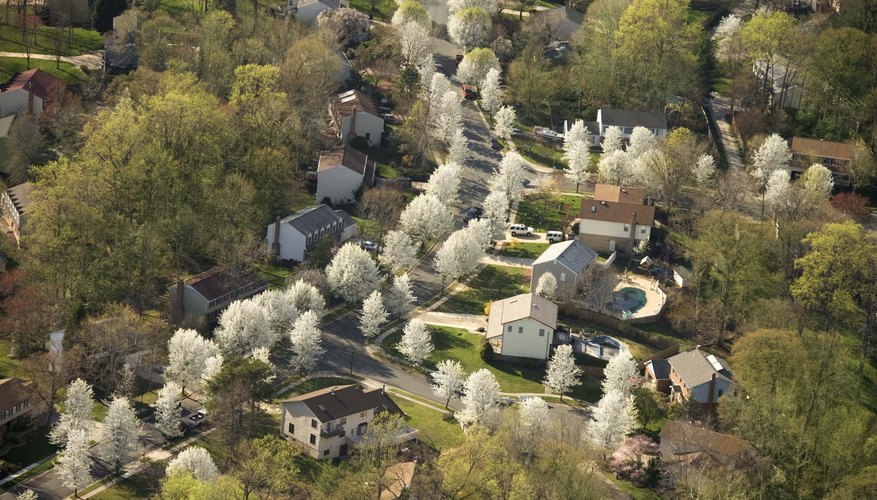 From Hagerstown to Ocean City, Maryland is a picturesque state offering lots of potential for enjoyable indoor family activities. Maryland has hot, humid summers and snowy winters, so when the weather isn't cooperating, your toddler can burn off some energy while he learns and plays at one of several indoor Maryland venues.
National Aquarium
Your little one can see his favorite creatures at the National Aquarium in Baltimore. This spacious aquarium features more than 16,000 animals. Besides jellyfish, sharks, dolphins, octopi, clown fish and turtle displays, you can also see sloths, tamarins, frogs and birds. The aquarium also features a special treat for your family: a 4D Immersion Theater where you can experience animal films in a whole new way. 4D combines 3D film capabilities with special sensory effects including mist, wind, bubbles, scents and seat vibrations.
Water Play
Maryland offers several toddler-friendly indoor water activities. Francis Scott Key Family Resort in Ocean City has a Caribbean pirate themed indoor pool with palm trees, island murals, a retractable roof, dump buckets and a waterfall, all at a comfortable 82 degrees. The Germantown Indoor Swim Center in Boyds boasts an indoor pool and a water slide. Swim lessons are available. Rollingcrest-Chillum Splash Pool in Chillum has a large play area with slides and a spraying water feature that is only 6 to 8 inches deep, perfect for your little one to safely explore with you.
Museums
National Children's Museum in National Harbor is an interactive world of fun for your little one. Together you can explore a theater, giant interactive map, a play fire truck and pizza parlor. The 3 years of age and younger area features pretend play, including driving, a lunch truck, household chores and dolls. The Chesapeake Children's Museum in Annapolis features a play construction area, an earth and star exhibit, and a play fishing boat.
Indoor Play Areas
Indoor playgrounds in Maryland are abundant, and offer an ideal way for your toddler to burn off some energy. Kiddie Crusoe in Timonium offers more than 12,000 square feet of slides, themed play buildings and bounce houses. Pump it Up has locations throughout Maryland, including Frederick, Elkridge and Owings Mills. At Pump it Up you will find inflatable slides, bounce houses and obstacle courses. Ultimate Play Zone has locations in Millersville and Cockeysville, both with inflatable stations and play castles, and pirate ships.