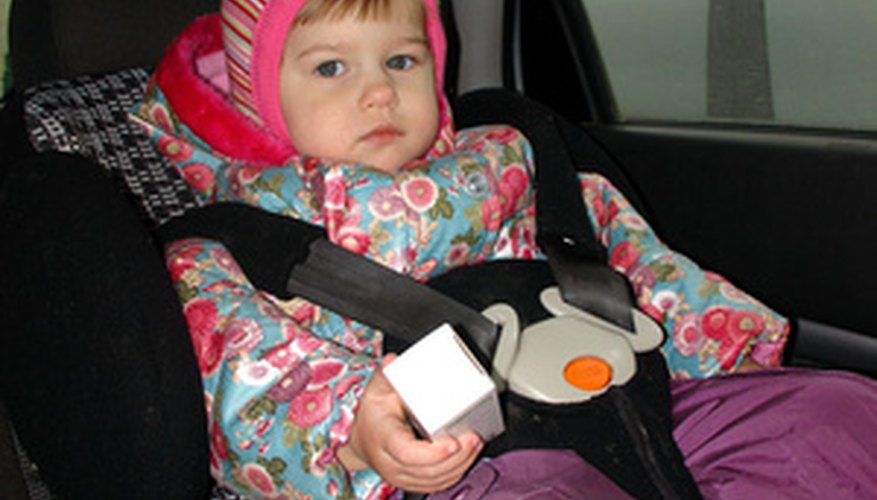 Donating a child's used car seat is not as simple as donating a new car seat. This is because older models have been made to conform to older regulations, and may not be up to new car seat safety standards. Car seats may also be damaged from general use or after being involved in an auto accident. It is very important to not donate a car seat that has been in an accident, no matter how minor. It is possible to donate either a new or used car seat, but finding a place that will accept a used car seat will most likely prove to be more difficult.
Check your car seat against the list of recalled car seats. If it has been recalled, you should not donate it.
Call your local Department of Social Services to ask if they accept car seats donations. If they will, you can take it to them and request a donation receipt to use for a tax deduction.
Call homeless shelters and shelters for women to ask if they can accept a car seat donation. If they can, make an appointment to drop it off, requesting a donation receipt.
Call local hospital and medical centres. They may offer programs helping low-income mothers prepare for having a child. They should also be able to give you a donation receipt.
Clean the car seat without disassembling it or putting the harness straps in the washing machine.
Tip
If no organisations will accept your car seat, and it hasn't been recalled, you can drop it off with any Goodwill, Salvation Army, or YMCA store.