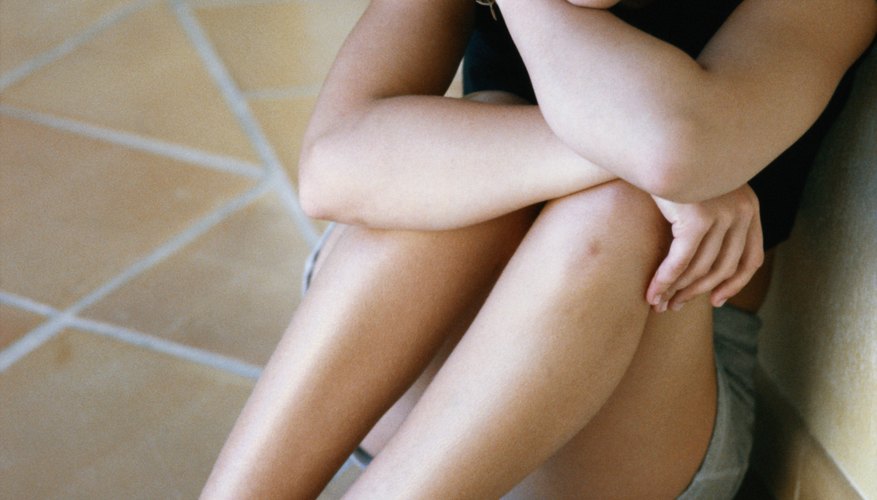 According to the American Psychological Association, more than one million youth in the U.S. go through the juvenile court systems each year and around 160,000 of them are sent to residential treatment centers, group homes and detention centers. Troubled youth in Michigan can get help at a number of youth homes, whether they are required to by the state or just need somewhere to turn to for some help.
Eagle Village
Eagle Village, in Hersey, can help troubled youth through their residential treatment services. Offered to kids 11 to 17, this program can help deal with various behavioral issues to help kids find their true potential. Residents will participate in academic courses and receive therapy to improve the emotional and social aspects of their lives. Families are able to stay in touch with their children to lend support and work with them through it all.
Promise Village
At Promise Village, in Davisburg, struggling youth can attend the Promise Village West Highland Academy to get back to where they need to be academically and to work with therapists and life coaches to work through whatever issues they may have. The program includes basic courses like English, math, history and science, along with extra activities such as art, gym, foreign languages, life skills and sports.
Highfields
Highfields is a residential program for troubled youth located in rural Ingham County. The 4 to 8 month program is for boys 11 to 17 and includes cognitive behavioral treatments, family treatment, schooling and indoor and outdoor educational activities. Boys learn how to improve their behavior and how to be responsible for their own actions.
Montcalm School
STARR Commonwealth's Montcalm School, in Albion, is a therapeutic boarding school for youth, ages 12 to 21. Montcalm School assists youth with academic or emotional troubles, as well as those with neurological disorders such as autism. Along with the school's educational program, students learn about area wildlife and plants to better understand nature. Group and individual therapy is offered and family therapy sessions are recommended for residents.
HolyCross Children's Services
HolyCross Children's Services, in Clinton, offers an assortment of residential programs for troubled kids. The King House transitional group home is offered to youth who are transitioning from a residential program and those who are first-time, newly out-of-home placements. Students work toward a high school diploma or a GED, while participating in family, individual and group therapies. The Clinton campus general residential treatment facility is for boys 13 to 17 who are required by the state to have placement and includes academic classes, as well as group and family therapy.
Covenant House
At Covenant House Michigan, in Detroit, area troubled youth are provided with shelter and food, along with individualized treatment and attention. The aim of this program is to teach these kids basic living skills and job skills and to help them get their GED or high school diploma.