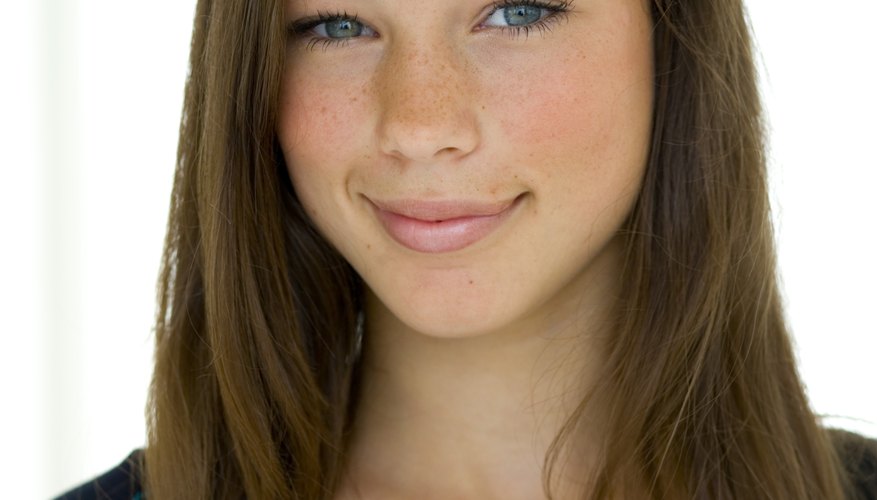 On the cusp of becoming adults, teen girls still have a few years of their childhoods in front of them. Now is the time to figure out who they are, and embark upon adventures that may be unavailable to them when adult responsibilities set in. Help your teen to form a bucket list of goals and challenges she can strive to complete during these years of personal growth.
Relationships
The teen years are when your daughter will get her first glimpses into the true depths of friendship and love. In order to nurture her relationship savvy, encourage her to rebuild a friendship with an old acquaintance, and to take 1,000 pictures documenting the people in her life. Give her permission to fall in love, and to get her heart broken. It is that first love which will help her begin building her enduring attitudes surrounding romantic relationships, and even herself, according to psychologist Nancy Kalish, author of "Lost and Found Lovers."
Travel
National nonprofit group What Kids Can Do suggests adding a road trip to your teen's bucket list. Whether you plan this together, or give her the freedom to travel a short distance herself, some time on the road will be an adventure she won't soon forget. Add potential colleges to the stops along the way, giving her an opportunity to visit the places of education she might be most interested in attending. Put obtaining a passport on the list of things to do. Even if your daughter has no immediate plans for using it, this is an exciting accomplishment to cross off her bucket list. Once the passport arrives, encourage her to begin planning the out-of-country trip she hopes to one day take.
Self-Exploration
As part of your teen's initiatives, have her write a love letter to herself. Ease her sense of self-consciousness by explaining no one else will ever have to see it, but direct her to truly list out all the things she loves about who she is. Seal it up and present it to her again when it is time for her to leave the nest. Pull out a stack of old magazines and allow your teen to cut them to pieces as she forms a collage devoted to her dreams for the future. WKCD suggests adding songwriting and story composing to the list, as well as taking part in a professional photo shoot.
Growing Up
Whatever your teen's aspirations may be, encourage her to get a job as a means of acquainting herself with the work force and earning a little extra cash. Add learning how to cook a favorite meal to the list, and then with some of her newly earned money, allow her to host a small dinner party in your home. In the interest of giving back, have your teen choose a charity she feels passionate about and commit some of her time and resources to helping out.