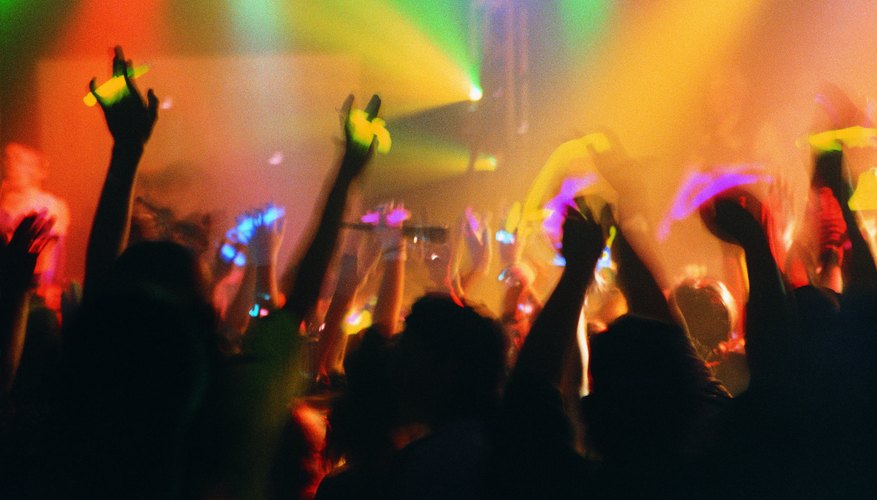 Seattle is a known for its grunge music roots, coffee and rain. With the music scene, historical landmarks and natural beauty, many attractions in Seattle are sure to entertain the pickiest teenagers. This vibrant city in the Northwest provides many opportunities for teenagers to have fun in the big city.
Famous Attractions
Seattle has several landmarks that distinguish it from other cities. The Pike Place Market (pikeplacemarket.org), best known for the fish flinging across the counter, is a fun destination for teens. Hundreds of vendors sell handcrafted foods, jewelry and crafts. Many street performers line the market as well. The most recognizable landmark in Seattle is the Space Needle (spaceneedle.com). Teens will appreciate the view from the top and perhaps even enjoy eating at the Sky City Restaurant.
Museums
Seattle is home to many museums that would interest young minds. The Museum of History and Industry (mohai.org) features engaging exhibits such as a WWII-era periscope providing panoramic views of the city, multimedia presentations of Seattle history and an exploration of movie history. The EMP Museum (empmuseum.org) provides a look into the history of pop culture and music with interactive exhibits and programs. Teens can participate in an artist workshop that allows them to be a part of a rock band, perform on stage or help write a sci-fi script. The Pacific Science Center (pacificsciencecenter.org) presents science exploration with a planetarium, an IMAX theater, a laser dome and a live science stage.
Shopping Fun
Shopping at fun and interesting sites can be enough to entertain some teens. The University Village (uvillage.com) is an open-air mall full of clothing, gift and fashion stores along with plenty of places to eat. For teens with an eccentric taste, Ye Olde Curiosity Shop (yeoldecuriosityshop.com) would pique their interest. They can find all sorts of trinkets, novelties, masks and other weird stuff. A teen could spend hours searching through the wealth of strange and interesting items in this shop.
Games and Shows
For the ultimate arcade experience, Gameworks (gameworks.com) is the place to go. This giant complex features hundreds of arcade games, prize games, billiards, air hockey, darts, flight simulators and food. One of the premier concert venues in Seattle is the El Corazon (elcorazonseattle.com). Regular shows are often scheduled for teens. Security is tight, so teens can enjoy the show without fear of harm.