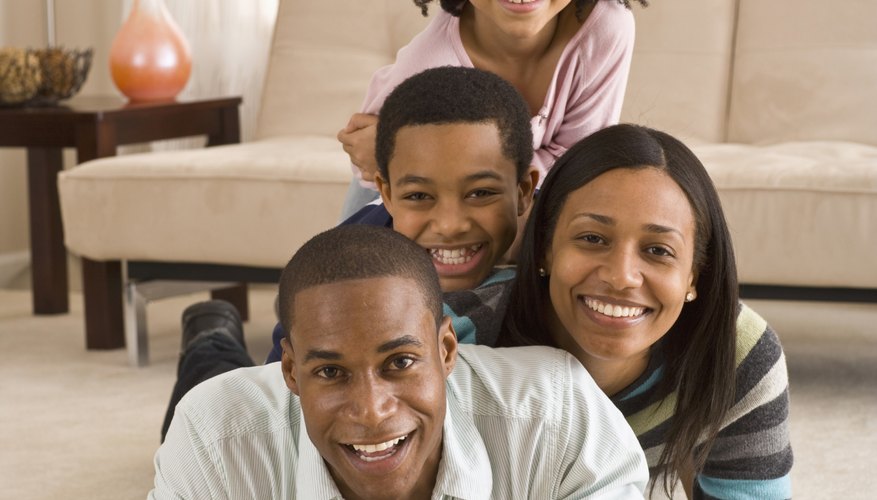 The challenges parents of children with autism face can start well before the official diagnosis. Coping with your child's unusual behavior and finding the right professionals for diagnosis requires patience and persistence. You may feel overwhelmed by the variety of treatment options and research, or confused by the myths about autism and its causes. Parents of children with autism often connect for information about learning to manage the stress of a child with autism.
Getting a Diagnosis
Parents of children with autism often report unusual symptoms early on, often before their child's first birthday. But according to the Centers for Disease Control and Prevention, diagnosis commonly does not occur until kids reach age 4. The earliest signs of autism can be interpreted as normal variations on development. Specialists who are qualified to diagnose developmental disorders often have long waiting lists for appointments or they may practice far from where you live. These factors can contribute to waits of a year or more for an appointment to evaluate your child.
Designing a Treatment Plan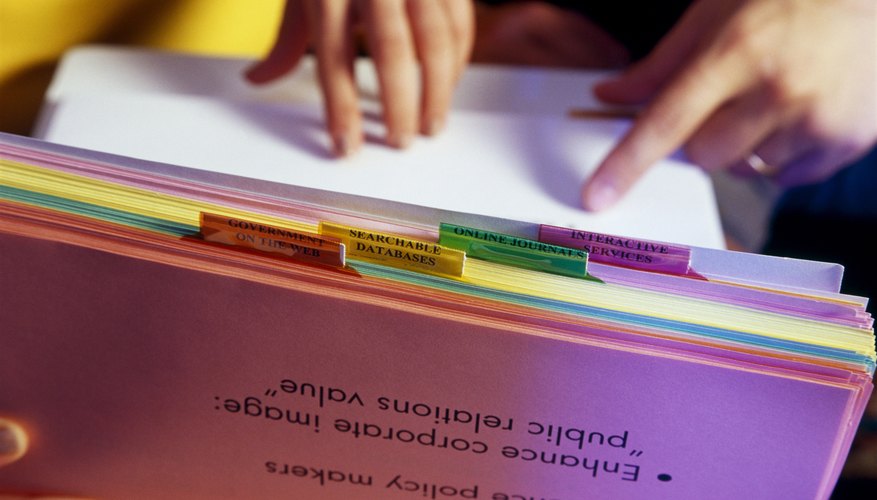 Treatments for autism may include prescribed medications, over-the-counter supplements, changes in diet and therapy. Because no two children with autism are exactly alike, you may need to experiment to find the right combination of treatments for your child. As research into treatments for autism continues, parents can feel overwhelmed by the variety of standard, experimental and alternative treatments available. Cost and availability of qualified specialists can also limit treatment options.
Handling Misconceptions About Autism
Myths about children with autism and their families can be a source of stress. Negative stereotypes include the idea that autism is caused by unresponsive mothers, or that children with autism are incapable of feeling emotion. Positive stereotypes, including the idea that children with autism are especially good at math or memorization, can mean that parents and teachers might overlook signs of problems a child with autism.
Maintaining Family Morale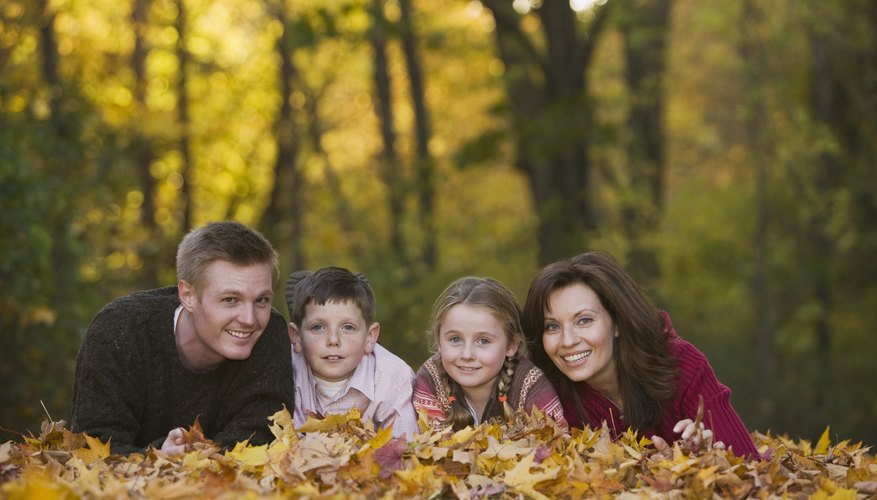 The symptoms of autism can be stressful for families.The tendency to wander off, the disregard for danger and other symptoms can limit the family's ability to perform normal tasks. Developing a support network and adapting to the needs of a child with autism takes time and access to information. But with a growing number of children who receive a diagnosis of autism each year, parents of children with autism do not face these challenges alone.