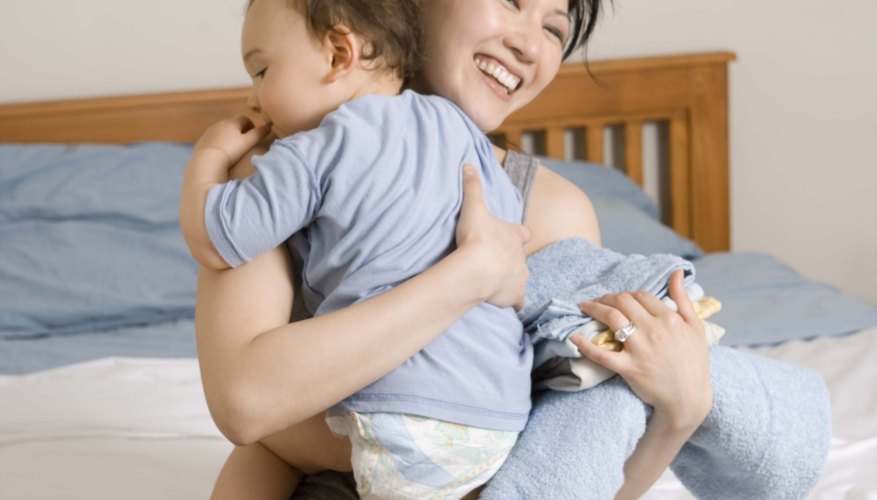 You may be an old hand at the international adoption process, or perhaps you've just used an international adoption agency once. Possibly you're working on building your own United Nations and agency adoption costs too much or takes too long. But your youngest is now a toddler and you're thinking she needs a little brother. What is the alternative adoption route and how will it affect your current adopted child?
Understanding Intercountry Adoption
By now you probably understand the agency adoption process from a parental point of view. What you may not know is that intercountry adoptions can be accomplished without a United States based agency spearheading your initiative. However, you need to know some of the more complicated processes that goes with international adoptions, such as limited, conditional and simple adoptions. These types of adoptions are considered guardianship relationships by U.S. immigration and your new family member may not be entitled to the same privileges as your other agency-adopted children.
Hague Convention vs. Non-Convention Countries
Your current agency-adopted child met two basic requirements of the immigration process: the adoptive parents - you - were deemed suitable by an accredited agency; and the child met immigration eligibility requirements. The agency more than likely accomplished this by using a country that complies with an international adoption agreement between the U.S. and several other countries referred to as the Hague Convention Adoptive Process. This process assures adoptive parents that, among other things, your little darling has been deemed adoptable by her country of origin and that her medical history is transparent. Not all countries use this process, making due diligence extremely important if you choose to do it yourself.
Parent-Initiated Adoption Process
Without an agency, you must obtain a home-study, be solely responsible for any immigration filings with immigration and prepare a dossier for the foreign courts - in other words, a lot of paperwork. And keep in mind, your risks are higher using a foreign adoption agency which may or may not be regulated. Once a child is found you are again responsible for securing her foreign documents - passport and orphan visa. Provided things go smoothly, no fraud takes place, the child's right to privacy is maintained and the proper documentation is obtained, you will need to bring her home. Escorting by a third party may be possible, but this does not allow you the opportunity to view the child and her behavior and health.
Effects on Your Current Child
As with all new additions to a family, there is a transition period as your previously adopted toddler or pre-schooler adapts to the idea that competition has come to her little haven of tranquility. But what may not be as obvious is the time you will need to commit to doing all the leg-work yourself and how this will equate to time away from your child. The stress involved may prove a detrimental factor that may negatively influence your child's well being. There may also be several lengthy absences from home while you secure documentation and lawyers for your new arrival or sort out complicated legal issues.