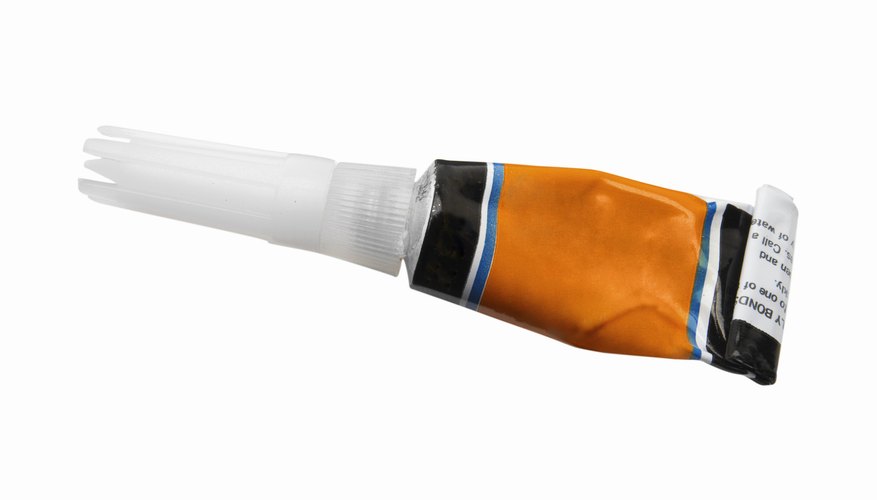 According to the Centers for Disease Control and Prevention, 2009 to 2011 saw an increase in marijuana use among high school students. Just over 8 percent had been introduced to the drug before they were 13. With statistics like that, many parents want to discuss drugs with their children during their elementary school years. An effective way to bring up the subject is through resources for parents and developmentally appropriate books for kids.
Parents
In "Don't Let Your Kids Kill You: A Guide for Parents of Drug and Alcohol Addicted Children," author Charles Rubin offers guidance to parents who have kids with drug and alcohol addiction. He offers a balance between offering help and protecting oneself. "Ten Talks Parents Must Have With Their Children About Drugs and Choices," by Dominic Cappello, explores important discussion topics, including drugs, peer pressure, stress and the media. Parent-child activities are included. Carol Falkowski's "Dangerous Drugs: An Easy-to-Use Reference for Parents and Professionals" is a thorough reference book that covers types of drugs, paraphernalia, effects of drugs, signs of abuse and rehabilitation.
Early Elementary
Gretchen Super's "What Are Drugs?" uses simple language to explain effects of drugs on the human body and consequences of drug abuse. Super also wrote "You Can Say 'No' to Drugs!" Here she discusses the difference between legal and illegal drugs, ramifications of drug use and peer pressure. In "My Big Sister Takes Drugs," by Judith Vigna, a young boy watches his older sister change because of drug use. After being picked up by police, she goes to rehab. Readers see the social, emotional and financial effects this has on the family.
Older Elementary
Claudia Black, an alcoholism counselor, wrote "My Dad Loves Me, My Dad Has a Disease" to help kids who have a family member with a drug or alcohol addiction. The author addresses the conflicting strong emotions kids experience. The book has activities designed to share thoughts and feelings. "When a Family Is in Trouble: Children Can Cope with Grief from Drug and Alcohol Addiction" by Marge Heegaard is also a kid-centered activity book. It explains addiction and provides an outlet for kids to express their concerns. In the chapter book "The Berenstain Bears and the Drug-Free Zone" by Stan and Jan Berenstain, Brother and Sister Bear tackle a drug problem in their hometown.
Tweens
"I've Got This Friend Who: Advice for Teens and Their Friends on Alcohol, Drugs, Eating Disorders, Risky Behavior and More" was developed by KidsPeace, a nonprofit organization serving families at risk. The book contains real-life stories of kids' struggles, as well as quizzes covering warning signs of trouble. "Dreamsleeves," by Coleen Murtagh Paratore, is a realistic fictional account of a girl dealing with her father's alcoholism. She must care for her siblings when he does not fulfill his obligations. In "The Addiction Monster and the Square Cat," by Sheryl Letzgus McGinnis, a family cat narrates the very tragic story of his young owner's addiction to drugs.