As the end of August approaches, parents' thoughts turn to equipping their kids to go back to school. if you're a mom or dad with a child going back to school, check with the school district to find out what students will need for their first day of classes. In general, you can expect to provide supplies that vary depending on each child's age or grade level.
Preschool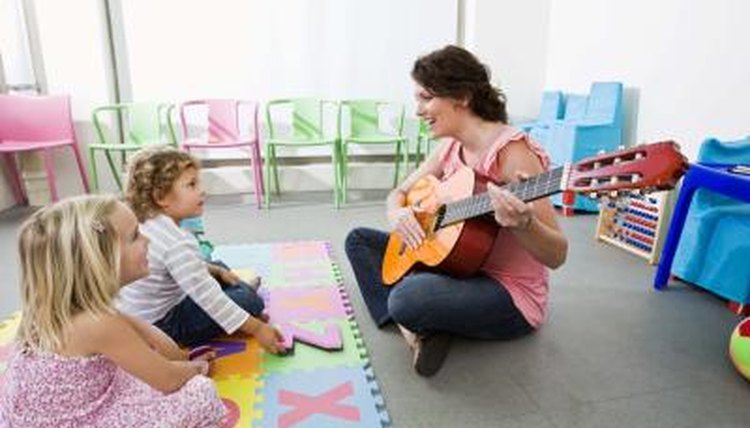 Jupiterimages/Goodshoot/Getty Images
For many kids, preschool is the first time they'll need a backpack. The American Physical Therapy Association recommends a backpack with a padded back, waist belt, compression straps on the sides or bottom, and reflective material for greater visibility. Backpacks should be marked with an identification tag.
If your child goes to preschool for a full day and brings his own lunch, he'll need a lunch box or bag. It should be insulated and come with a refillable drink container. Art projects can be messy, and even potty-trained children can have accidents, so provide a spare weather-appropriate change of clothes and a large re-sealable plastic bag or container for dirty or wet clothes.
Until weather gets too cold, it's likely kids will have some playtime outside, so send sunscreen and a hat. Preschools also sometimes ask parents to supply construction paper, glue, water-washable markers, crayons, facial tissues and cleansing wipes.
Elementary School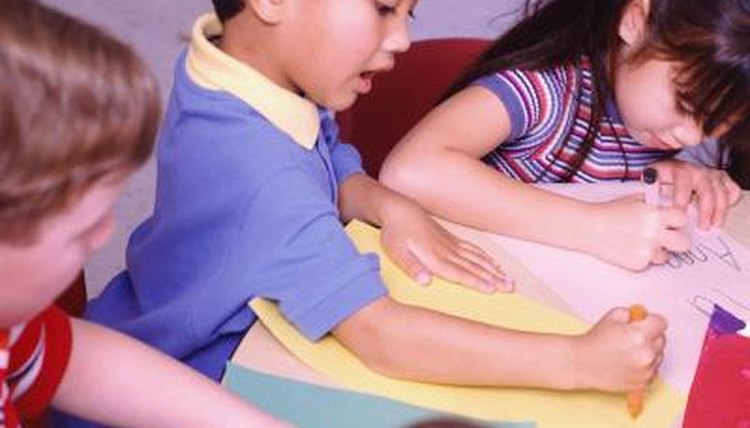 Stockbyte/Stockbyte/Getty Images
Last year's backpack might not fit anymore, and older students will need more room for bigger books, so buy a new one if needed. Students are given standardized tests, and the answer sheets used are typically scanned by machines that only recognize the soft lead of a No. 2 pencil or blue or black ink. Along with plenty of pens and pencils, send a few large pink erasers. As they learn to measure, they'll need a ruler. Make sure it measures in centimeters and inches.
Students in kindergarten through second grade likely will be working with glue sticks, construction paper, white paper, crayons, colored pencils, water-washable markers and child-safe scissors. In addition to those supplies, children in higher grade levels will need folders and spiral-bound notebooks or three-ring binders with loose-leaf paper and a protractor. Kids will need a container to hold their pencils, crayons, erasers and scissors. To fit in a desk, it should measure about 8 inches long by 5 inches wide by 2 inches deep, according to GreatSchools.org.
Children who bring lunch will need a lunch cooler. Those who buy lunch will need cash, paper tickets or a school lunch card for electronic payment systems. Some schools require a school uniform, gym uniform or clothes dictated by a dress code.
Middle School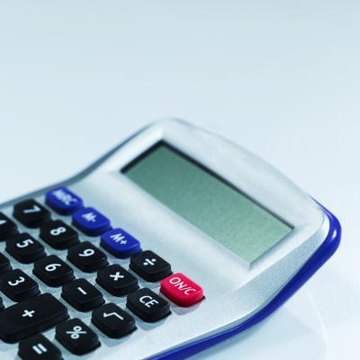 Stockbyte/Stockbyte/Getty Images
Middle schoolers use the same writing implements as elementary school kids, but also need highlighters and pens with red ink, as well as a pencil case. And they'll still be writing on drawing paper and ruled paper, but they also might need graph paper.
Students need a means of transferring files between home and school computers; flash drives or re-writeable compact discs commonly are used. Kids also will need CDs to back up their schoolwork. Higher grade levels have more assignments to track, so it's an appropriate time to get them started using a homework planner. They'll also need binders, folders and spiral-bound notebooks for the subjects they'll study.
Kids still will use tools like rulers and protractors, but now they'll also need index cards and a calculator. Index cards are handy for making flash cards and sometimes are required for classroom speaking assignments or research. Ask school officials what kind of calculator your children will need because some middle school classes might require a graphing calculator.
Most likely your child has grown over the summer, so check to make sure his gym uniform or school uniform still fits; if not, buy another set.
High School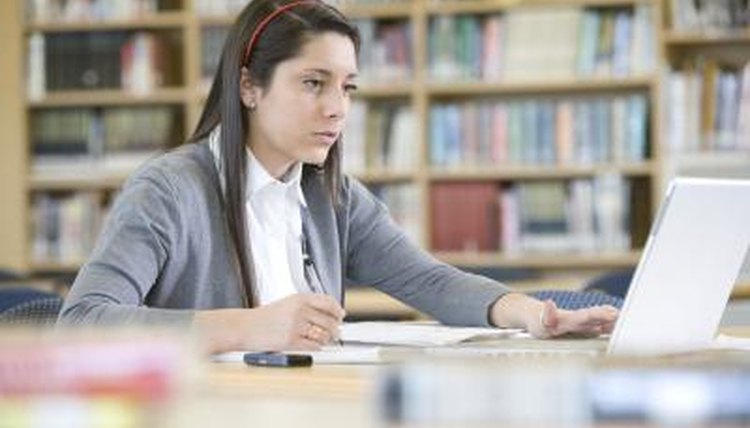 Jetta Productions/Lifesize/Getty Images
High school students will need the same supplies as middle school, although their calculator might need an upgrade to a scientific calculator. Higher math and physics require a more robust calculator for classes and exams.
An increasing number of high schools have curriculum requiring laptops owned by students or leased from the school, so it might be time to buy your teenager a laptop computer, which they'll likely need if they're going to college. Consumer Reports advises college-bound students to check with their school's IT department for operating system and software requirements, and the same advice applies to high school students. Parents should check with their school district technology staff; some schools may offer a purchasing program.
Don't forget to check your teen's closet too. She might need a new gym uniform or other clothes for school.